Undergoing cosmetic surgery is quite popular these days. Thus, the American Society of Plastic Surgeons have published new statics that affirms the new trend. The statics covers the recent trend in the body shaping procedures.
As per the ASPS, in the United States alone, almost 18 million people underwent surgical and minimally invasive cosmetic procedures in 2018. It simply means that the new total has risen almost a quarter million more in 2018 than in 2017.
Over the past 5 years, cosmetic surgical procedures are on the rise in the United States. Thus, professionals emphasize that people should understand the difference between plastic surgery and cosmetic surgery. For the plastic surgery is reconstructs the body parts that have sustained damage due to disease, burns, or trauma. On the other hand, cosmetic surgery focuses on body enhancement
In the earlier research, the authors in the United Kingdom analyzed 2014 questionnaires to identify the factors that influence people to undergo the cosmetic surgery. In the questionnaires, it includes questions about self-rated physical attractiveness, self-esteem, life satisfaction, religiosity, media consumption, and attitude toward cosmetic surgery.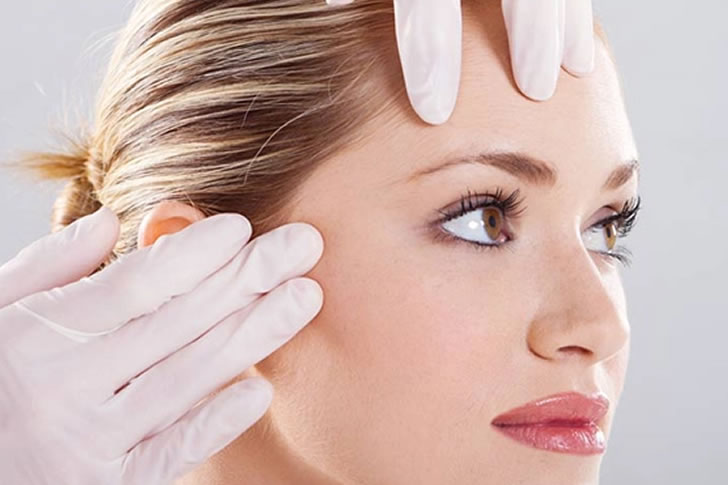 The experts wanted to understand what factors influenced a person's decision of undergoing for the cosmetic surgery. They were also eager to identify the factors that affected people's anticipation of the benefits of undergoing these procedures.
The results showed that religious beliefs and low self-esteem were significant predictors of likelihood, while predictors for perceived benefits included religiousness, media consumption, life satisfaction, and biological sex.
The results revealed that women who rated life satisfaction, self-esteem, and attractiveness as low, had few religious beliefs, and had high media exposure were more likely to undergo cosmetic surgery. Although women were generally more attracted to cosmetic surgery, the number of men considering these procedures was significant.
The study also highlighted that strong influence of the media exposure and religiousness. People who were more exposed to the media believed that cosmetic surgery will give more benefits, while religious individuals were more likely to see cosmetic surgery as something in direct contrast with their beliefs.
Source: Medical News Today