After a few weeks of announcing that there is a brand-new setting powder, there is another product coming out in the market again and it is guaranteed to keep your makeup looking flawless. Reality star Kylie Jenner announced that there is a new setting spray that Khylie Cosmetics will be launching and it is with an Instagrammable packaging that is sure enough to be a great hit.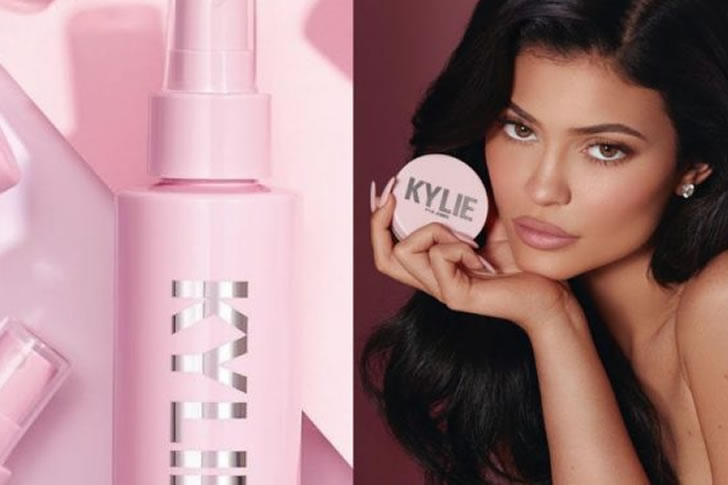 Kylie wrote on IG, "Ready, set, go" along with the photo of the spray that is looking great with its millennial pink bottle and signature "Kylie" logo. Starting on Friday, April 12, Kylie Cosmetics setting spray will be available on kyliecosmetics.com.
Kylie said on her IG stories that the setting spray product has a "mattifying effect", and the bottle comes with a sleek black box. Kylie also said she loves having this on her makeup counter and the formula is great. The official Kylie Cosmetics Instagram account commented on and revealed that the price of the spray will cost $24.
There is also a new product of Kylie Cosmetics and it is selling a loose setting powder for also $24 and it is available in six shades: deep dark, dark, translucent, soft pink, yellow, and beige. Set your calendars accordingly because given how quickly Kylie's products tend to sell out, we have a feeling that the setting spray will also tend to sell out quickly.
Cover Photo Credits: Seventeen Magazine