Staycations are nice but we have to admit – luxury is pricey. However, there are still many things that you can do to maximize your hotel experience. Here are some of the most genius hotel hacks that will give you an instant upgrade to a 5-star treatment.
1.What's The Occasion?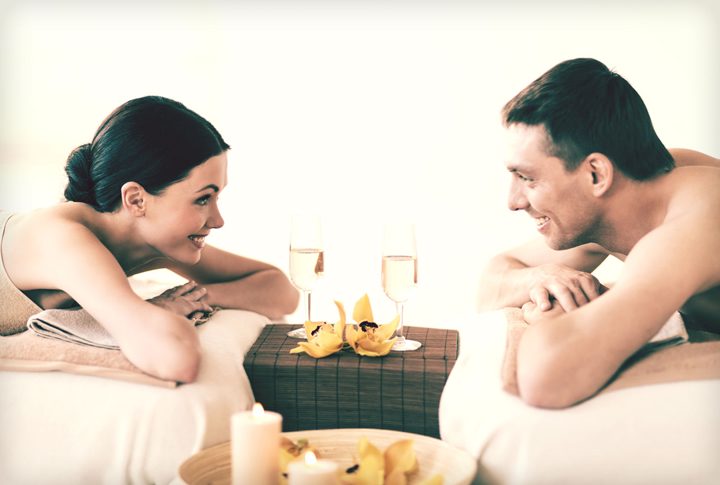 Whether you're on a honeymoon, celebrating your birthday, hosting a bridal shower or traveling for your wedding anniversary, there is always a reason to go on a vacation. Don't forget to let the hotel know what you're celebrating. It usually comes with a perk.