Staycations are nice but we have to admit – luxury is pricey. However, there are still many things that you can do to maximize your hotel experience. Here are some of the most genius hotel hacks that will give you an instant upgrade to a 5-star treatment.
1.What's The Occasion?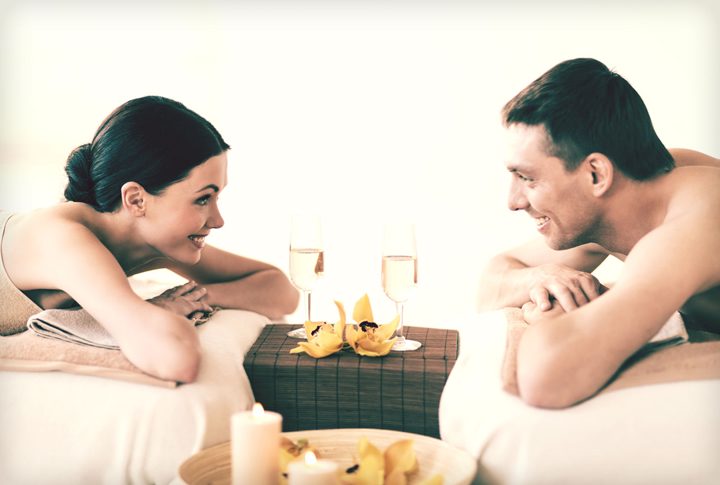 Whether you're on a honeymoon, celebrating your birthday, hosting a bridal shower or traveling for your wedding anniversary, there is always a reason to go on a vacation. Don't forget to let the hotel know what you're celebrating. It usually comes with a perk.
2.Netflix and chill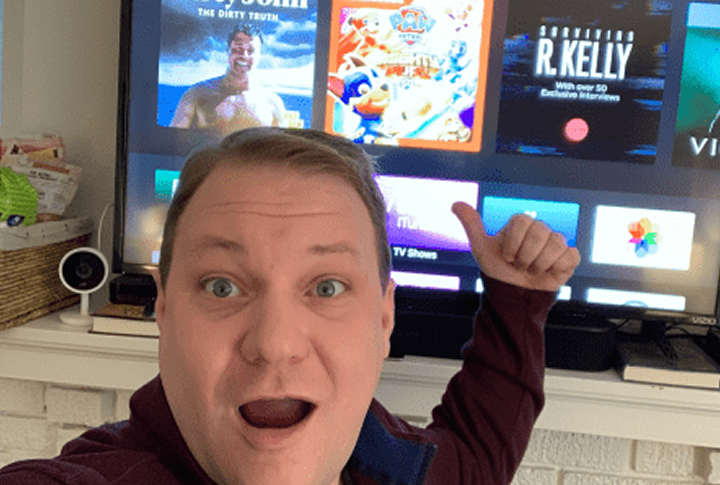 Being in another country often means having to settle with lame channels in foreign language. Why not take this as an opportunity to Netflix and chill? Pull up your laptop and choose whatever you want to enjoy. Make sure you bring your HDMI cable, though. You don't want to pay extra charges for on-demand videos let alone for a simple TV cord.
3.Breakfast Hacks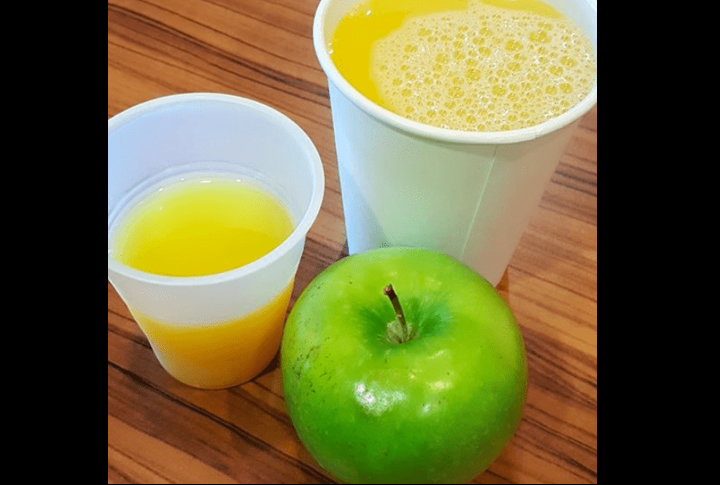 Notice that juice cups are often tiny? This makes you have to sit near the juice station for easier refill. Well, you must also know that coffee cups tend to be bigger so you might just want to use the bigger ones to hold your right amount of fresh.
4. No speakers? No problem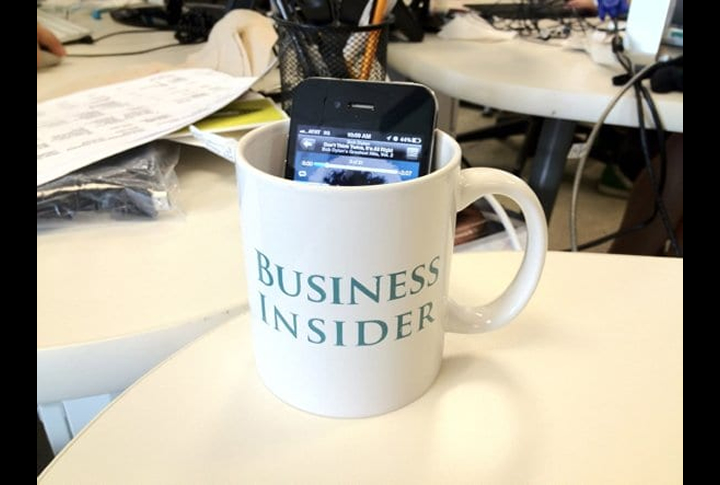 Traveling light may mean we got to leave our speakers behind for taking so much space. But don't fret, there's one thing you can do to amplify your travel soundtrack! Just grab an empty mug, turn your music on and put it in. Now, dance!
5.Phone Pockets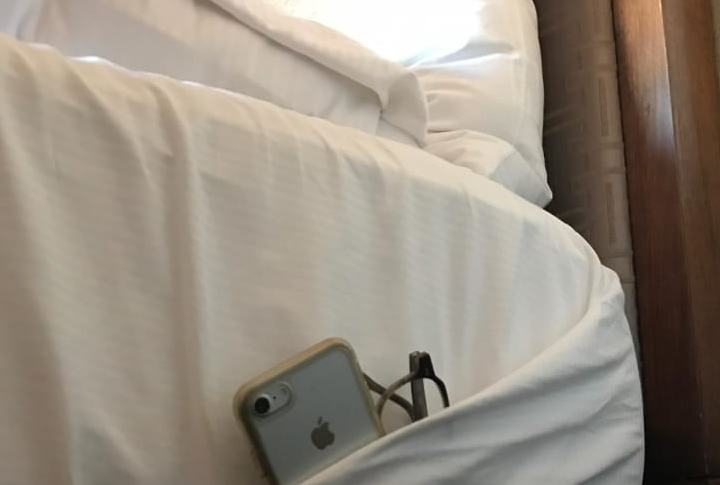 Not all hotel rooms have night stands. But instead of giving up and letting your things lie on the floor, make a little pocket out of your sheets. Slip in your phone and voila! You can now sleep in peace.
6. Free Water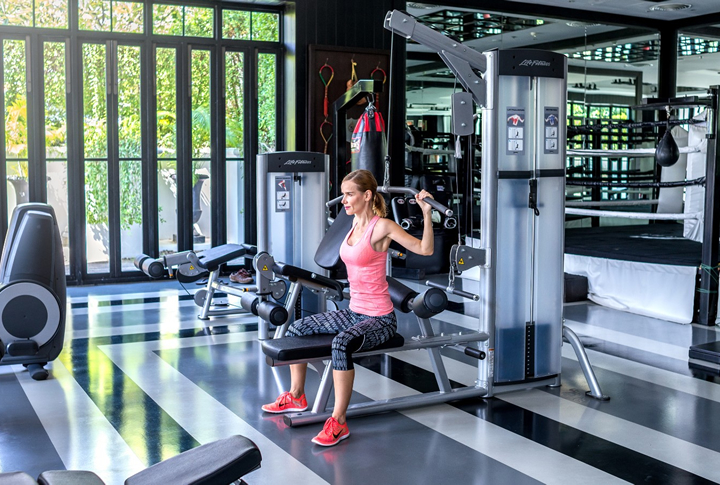 Why do you have to buy expensive water when you can get it for free? Here's a tip: carry around an empty water bottle. While bottled water doesn't always come cheap, you can actually sneak into a fitness center and likely find a water cooler. Never forget to stay hydrated!
7. Bring In Some Moisture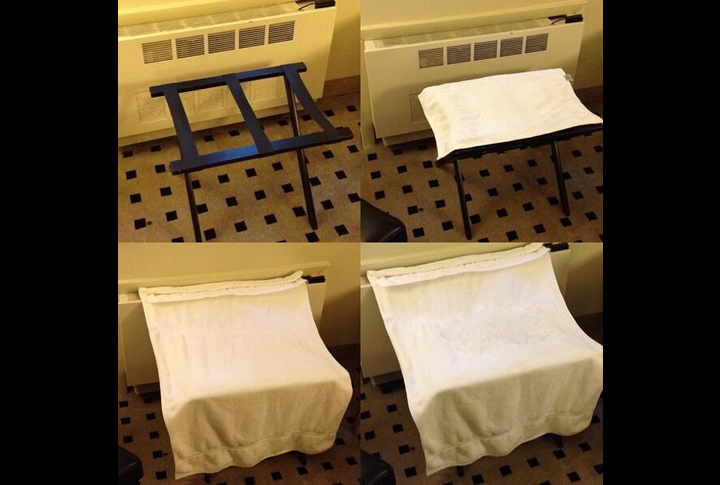 Staying in for long hours tend to dry you up. This will make you realize you do need some humidity from time to time. How? You can actually get moisture by taking a suitcase rack and drape it with a damp towel. Placing it in front of the radiator will help maintain enough humidity to keep you from freezing.
8. Fresh Aroma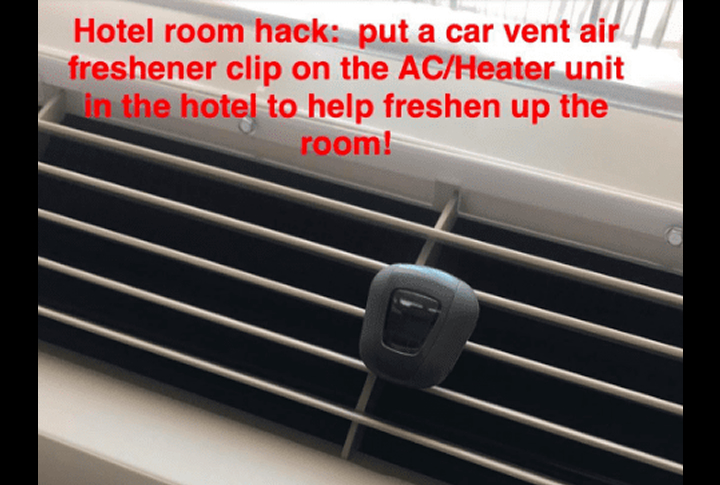 There will be times when you find yourself checked into a room that doesn't really smell as pleasing. Don't let this ruin your vacation! You can fix this problem by going back to your car. Get one of those car air fresheners that you have and clip it to the air conditioning vent. Your room will definitely smell as good as you want it.
9.Soundproof Rooms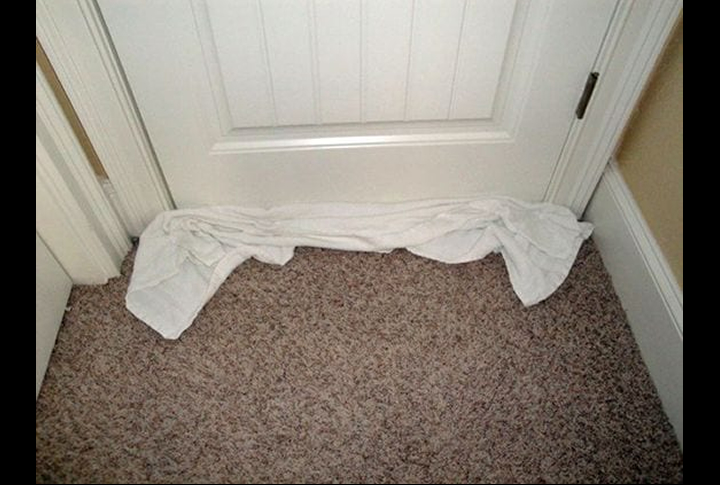 You really can't avoid the noise outside your walls especially when you're staying in a hotel on peak season. However, you can at least wedge a rolled towel into the crack by the door. This will make your room as quiet and peaceful as you need it to be.
10.Blackout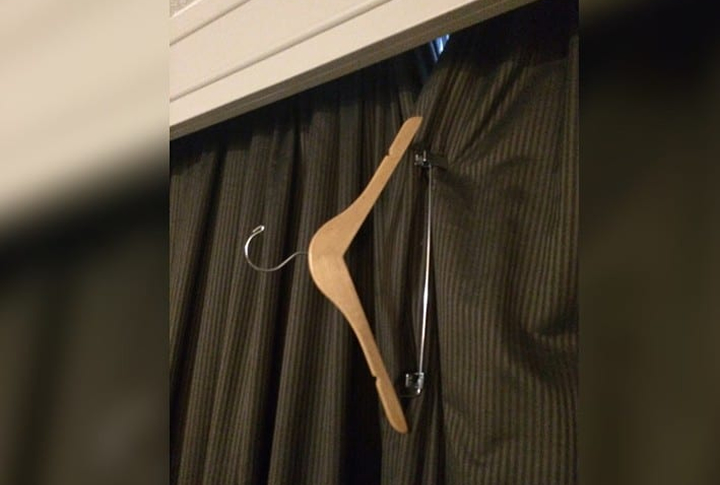 One of the best things to do in hotels is oversleep. While some room windows are facing the sunlight directly, those bright rays coming in through the gaps of the curtain do disturb our extended sleep. Next time when you're about to go to bed, grab a couple of pants hangers and use the clips to shut the curtain. You should get a good 12-hour sleep by then.
11.Direct Bookings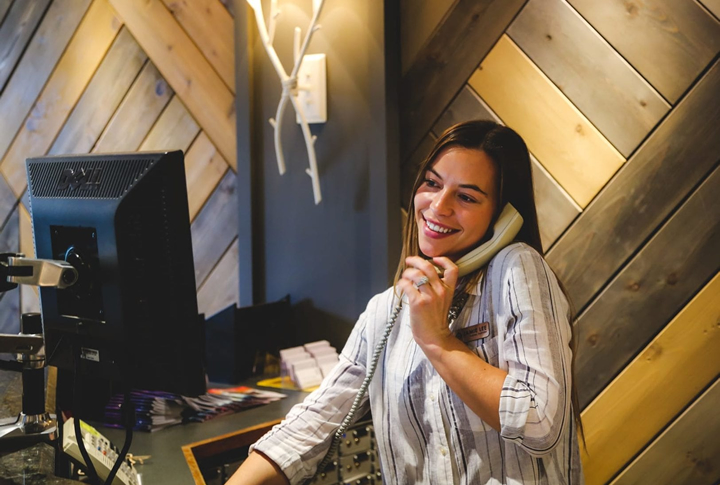 Although you can find a lot of discounted travel packages online, hotels also do have their own secret deals which are only available to those who book through them directly. These deals aren't often published online so you might want to check what you're actually up for.
12.More Than Just TV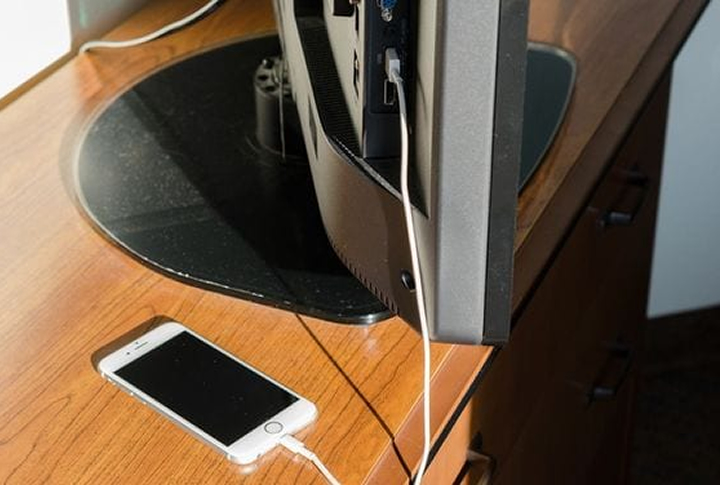 Some countries tend to have different types of outlet. Don't panic when this happens! You can actually check the back of the television if you can find a USB port where you can plug in your charger. You're very much welcome.
13.Warm Up Your Butter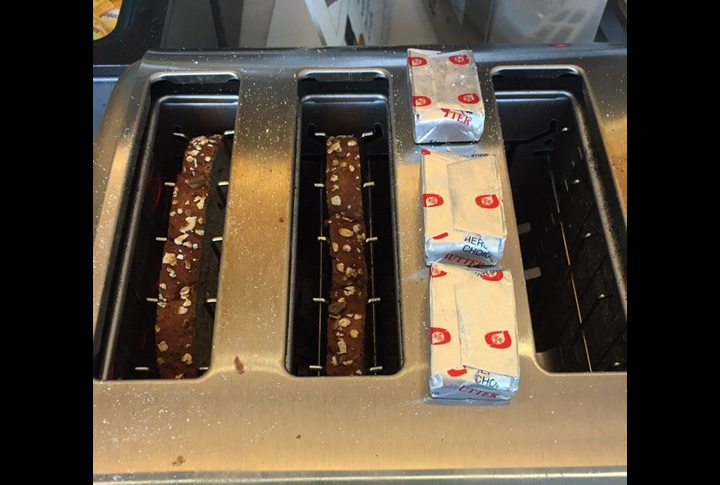 Some butters just don't go well with our early morning mood especially when we're still about to drink our first coffee. Take it easy by warming that hard, cold butter while you're at the toaster. It will come out fine just in time for your bread to be done.
14.Food Delivery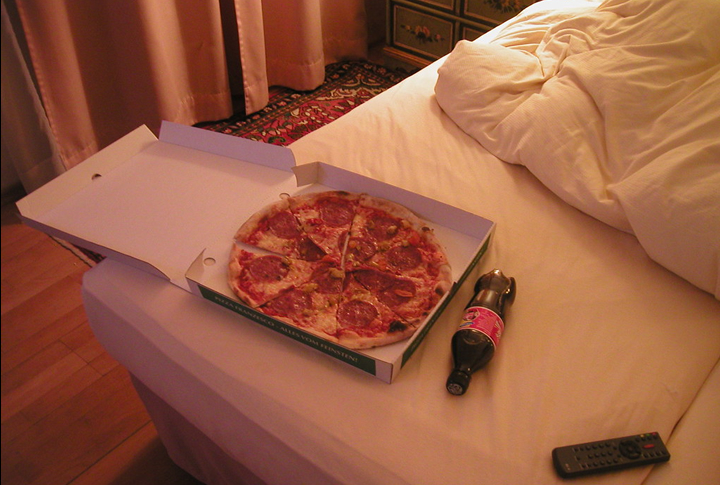 Hotel meals are usually three times as expensive. So instead of ordering from the restaurant, find a nice deal online and have it delivered. We're pretty sure you're in dire need of rest to be stressed over a well-deserved meal.
15.Serve Chilled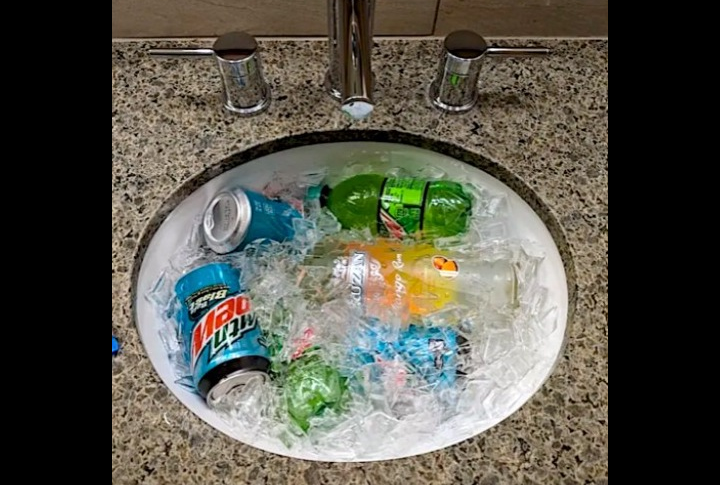 Since not all hotel rooms come with a fridge, you can still cool your lukewarm drinks just by using the sink. All you have to do is fill it up with ice. We guarantee you a nice cold drink just right before the ice melts.
16.Hello, Front Desk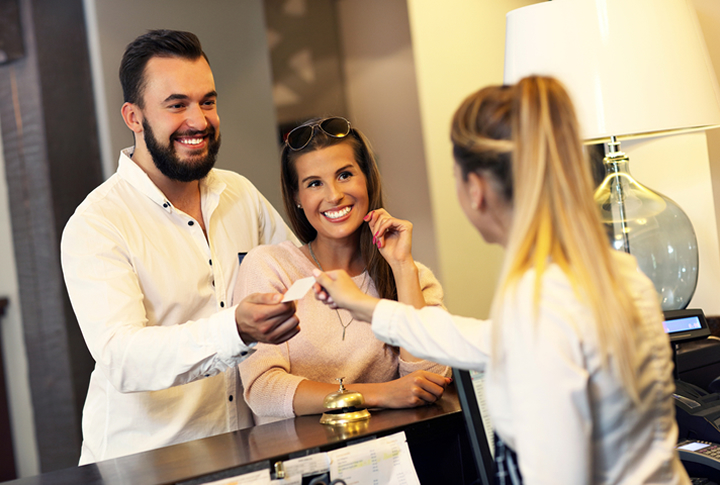 Phone chargers, hair straighteners, gaming consoles, name it! Your hotel front desk actually has a lot more to offer aside from extra pillows and toiletries!.
17.Shoe-wer Caps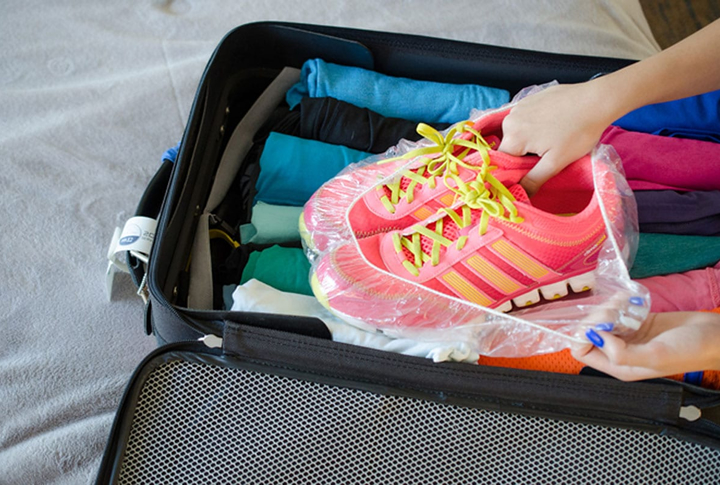 If you happen to not have extra plastic bags, did you know that shower caps are actually there to the rescue? Yes, they can actually be used as "shoe caps" just in case you want to place your dirty shoes inside your bag. Genius, right?
18.Instant Steam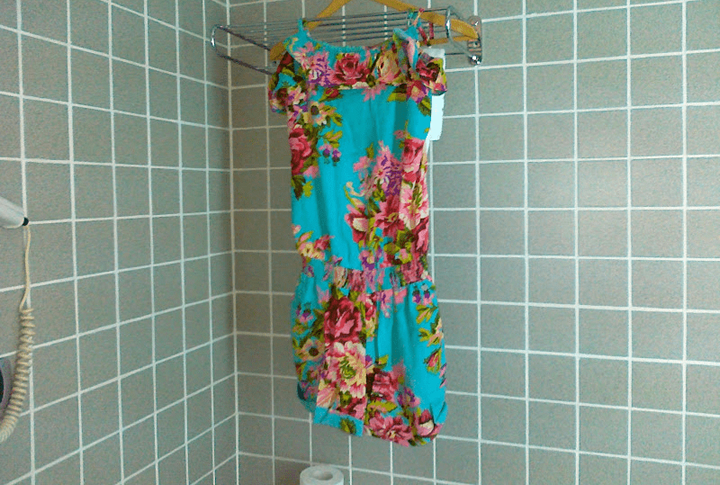 The worst part of traveling is having wrinkled clothes and not having an iron. You can solve this problem, though, by taking them with you in the bathroom as you take a shower. The steam from the hot bath will help straighten up the wrinkles on your clothes.
19.Clear The Fog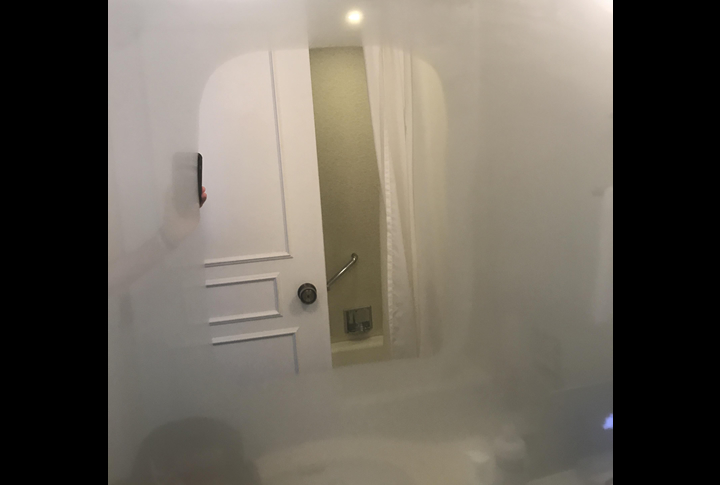 After a hot bath, you can actually spare yourself from having to clear your mirror from fogging again and again just by using soap. Rub the mirror with the right amount of soap and buff it with a dry washcloth. This should make sure the condensation doesn't stay on your mirror and it will even last for a few days!
20.All-Purpose Conditioner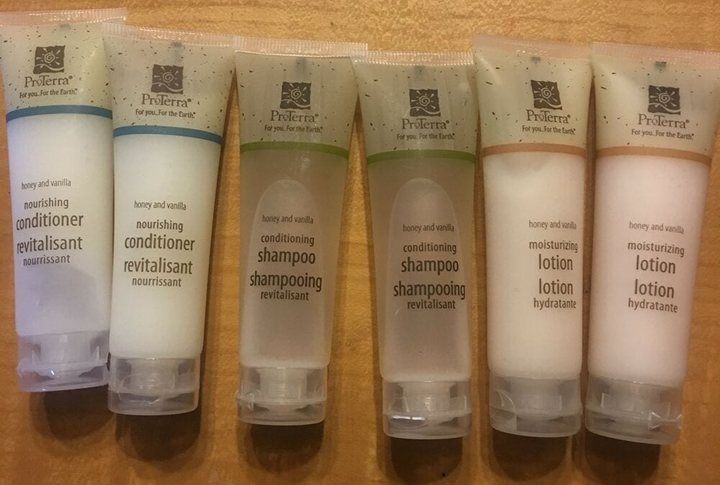 Aside from keeping your hair silky-smooth, those free hotel conditioners apparently have many more uses. It can work as a shaving cream and can protect your leather stuff, too. You can also use it to hand wash delicate clothes and remove your make up as well. Amazing, right?
You've Reached The End