11.Direct Bookings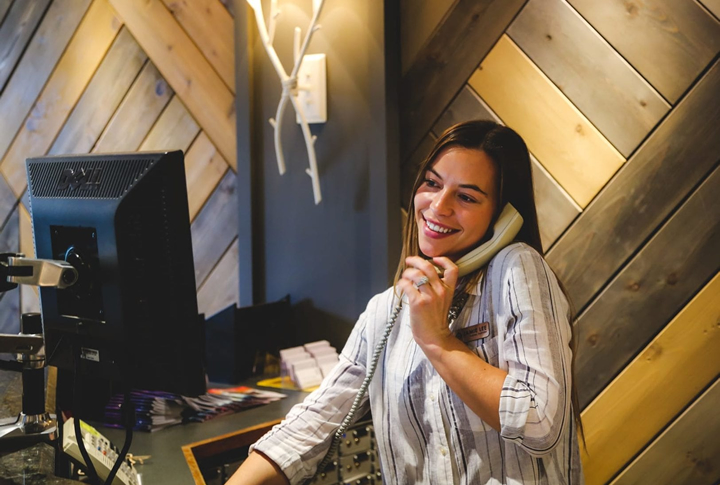 Although you can find a lot of discounted travel packages online, hotels also do have their own secret deals which are only available to those who book through them directly. These deals aren't often published online so you might want to check what you're actually up for.
12.More Than Just TV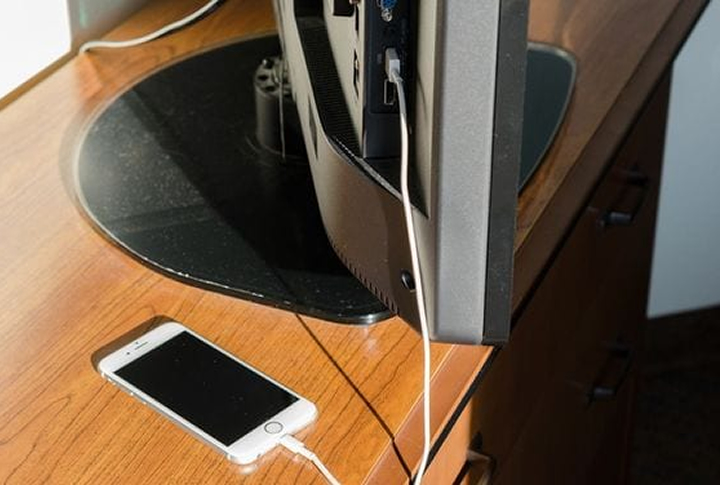 Some countries tend to have different types of outlet. Don't panic when this happens! You can actually check the back of the television if you can find a USB port where you can plug in your charger. You're very much welcome.
13.Warm Up Your Butter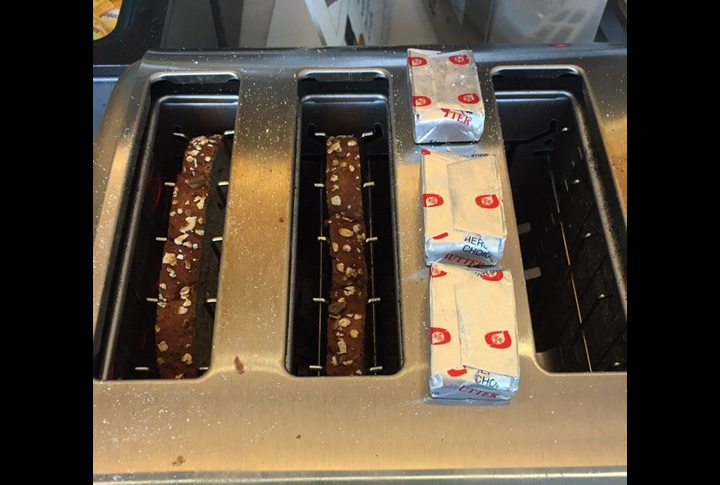 Some butters just don't go well with our early morning mood especially when we're still about to drink our first coffee. Take it easy by warming that hard, cold butter while you're at the toaster. It will come out fine just in time for your bread to be done.
14.Food Delivery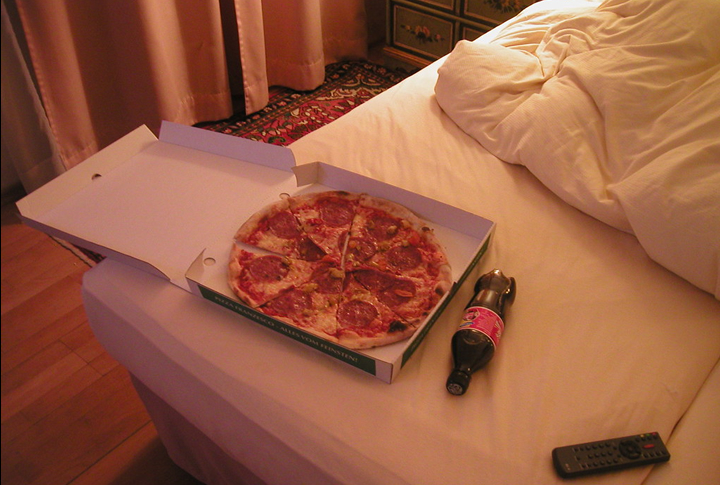 Hotel meals are usually three times as expensive. So instead of ordering from the restaurant, find a nice deal online and have it delivered. We're pretty sure you're in dire need of rest to be stressed over a well-deserved meal.
15.Serve Chilled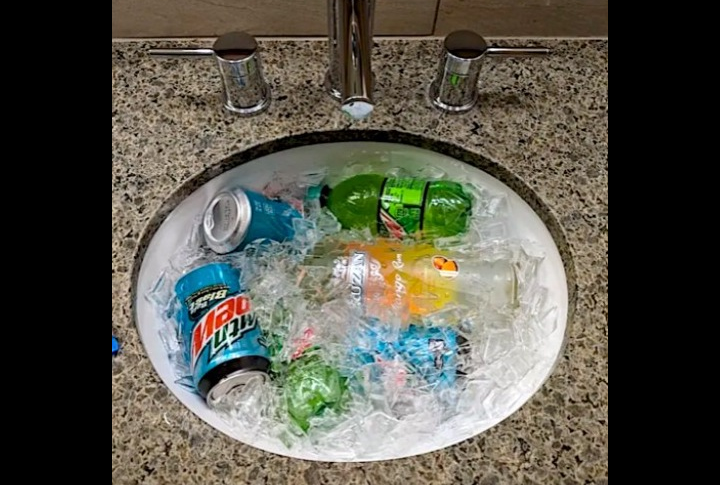 Since not all hotel rooms come with a fridge, you can still cool your lukewarm drinks just by using the sink. All you have to do is fill it up with ice. We guarantee you a nice cold drink just right before the ice melts.
16.Hello, Front Desk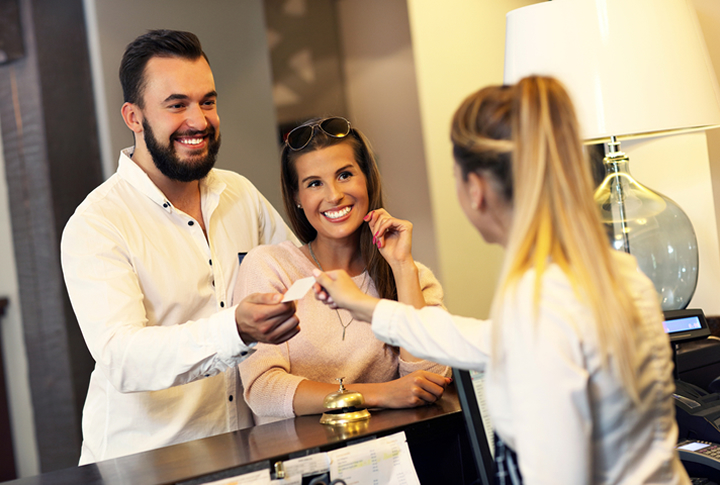 Phone chargers, hair straighteners, gaming consoles, name it! Your hotel front desk actually has a lot more to offer aside from extra pillows and toiletries!.
17.Shoe-wer Caps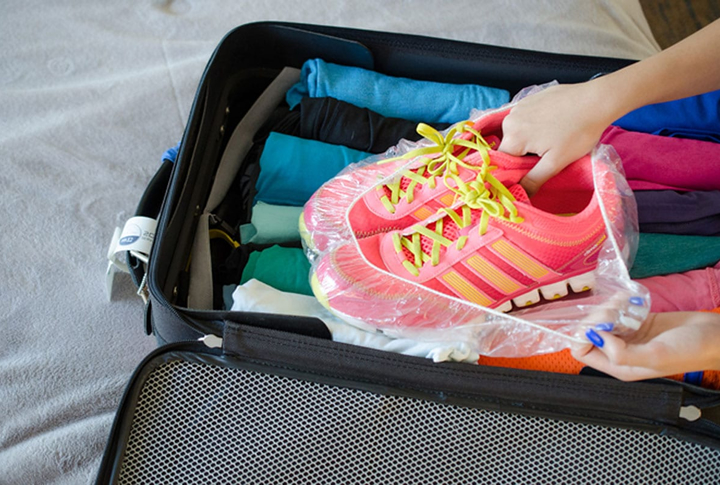 If you happen to not have extra plastic bags, did you know that shower caps are actually there to the rescue? Yes, they can actually be used as "shoe caps" just in case you want to place your dirty shoes inside your bag. Genius, right?
18.Instant Steam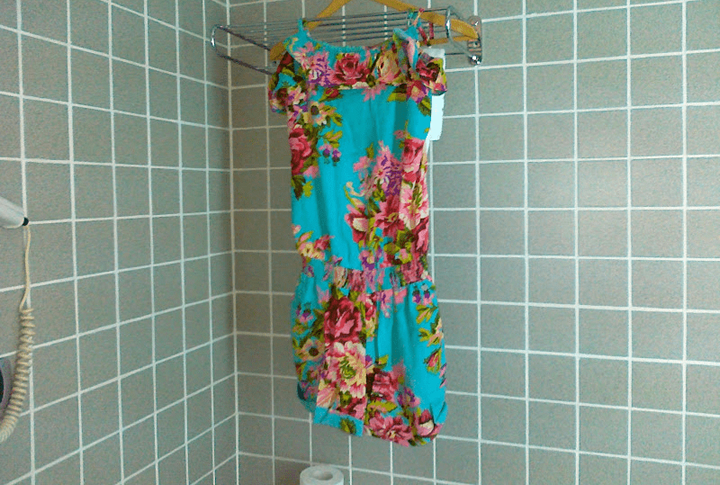 The worst part of traveling is having wrinkled clothes and not having an iron. You can solve this problem, though, by taking them with you in the bathroom as you take a shower. The steam from the hot bath will help straighten up the wrinkles on your clothes.
19.Clear The Fog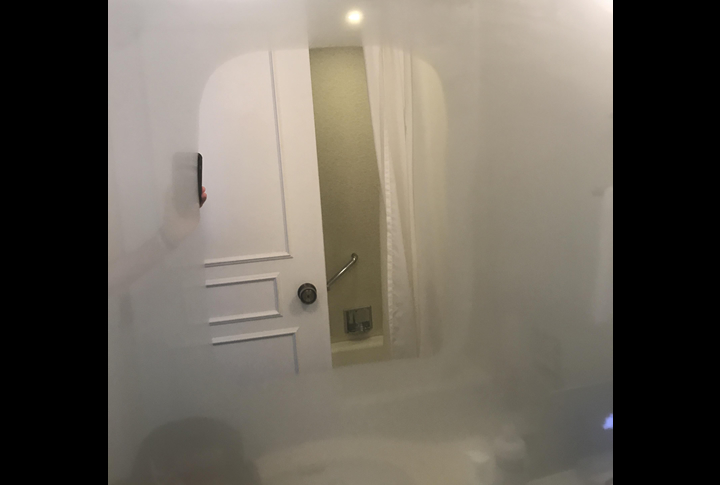 After a hot bath, you can actually spare yourself from having to clear your mirror from fogging again and again just by using soap. Rub the mirror with the right amount of soap and buff it with a dry washcloth. This should make sure the condensation doesn't stay on your mirror and it will even last for a few days!
20.All-Purpose Conditioner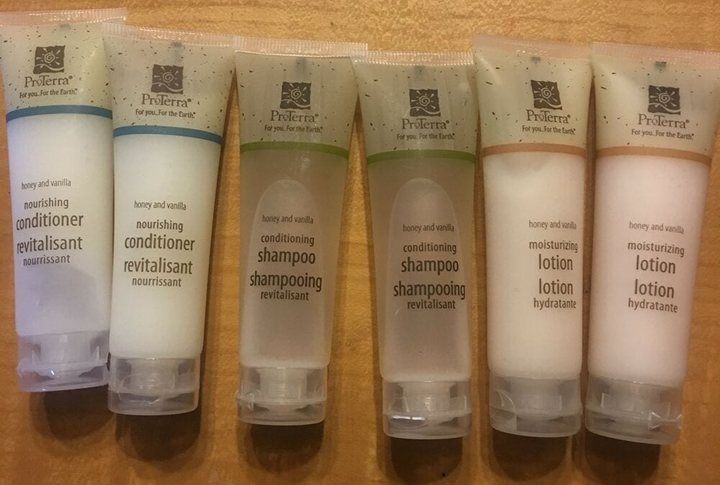 Aside from keeping your hair silky-smooth, those free hotel conditioners apparently have many more uses. It can work as a shaving cream and can protect your leather stuff, too. You can also use it to hand wash delicate clothes and remove your make up as well. Amazing, right?
You've Reached The End