Celebrities are known for having plenty of spare money to spend on fancy things like cars, wardrobes, gadgets, and other luxury items. Automatic closets where they store their thousand-dollar bags, cellars with vintage wines, and a lavish-looking fireplace that you can't find in regular real estate listings.
These are the things that normal people can only dream about, and everyone strives to reach a certain income level. For now, let's indulge ourselves and take a look at the homes of these famous people. We might be inspired to apply certain aspects of their home to ours. So without further ado, let's visit the home of these celebrities and famous personalities!
Julia Roberts – $4.5 Million, New York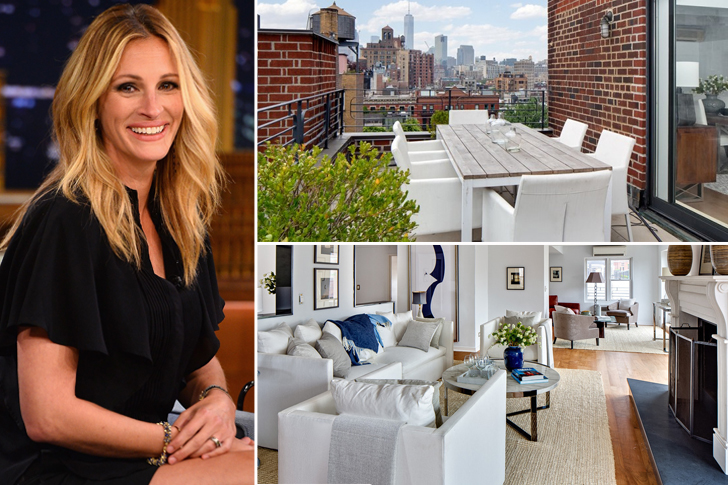 Julia Roberts is known for her elegance, grace, and manners. It's probably because of the roles she played and her advocacy for poverty, medical needs, and empowering women to be the better version of themselves. Roberts listed her apartment in New York for $4.5 million, however, a willing buyer paid her $5.35 million instead. This gave her $850 thousand more than what she anticipated, which made it a more excellent return of investment. This actress is now living privately in her luxury house in Malibu, waking up to a breathtaking view of the area.