ADELE, NET WORTH—$150 MILLION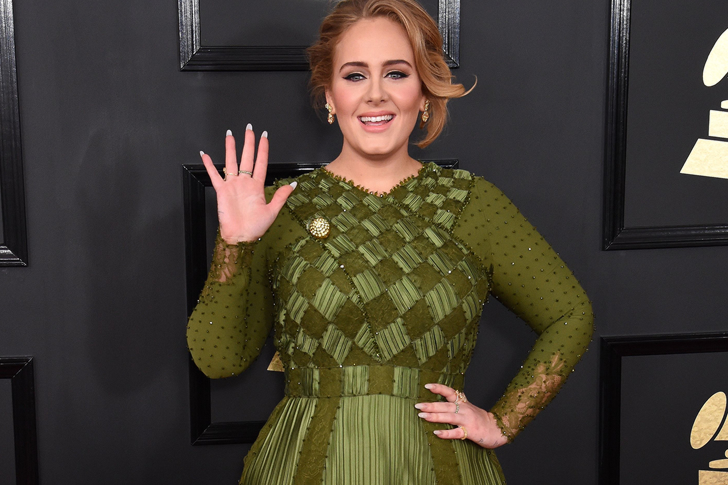 Adele is truly a remarkable musician. In an industry where autotune is increasingly becoming the norm, her voice makes waves for its otherworldly vocal strength and range. This is probably why, despite the fact that her last album came out in 2015, she's still ranked as one of the richest musicians in the United Kingdom.
Adele, for all practical purposes, seems to be away from the limelight for the time being in preparation for her highly-anticipated fourth studio album, which was delayed due to the pandemic. However, she does make exceptions as she recently hosted an episode of Saturday Night Live. Keeping a low profile certainly adds to her allure! She has nothing to worry about as far as her finances are concerned. The gargantuan amount of investment money she's made from her previous albums are more than enough for someone to retire multiple times over.