Celebrities typically hide many things. With their lives in the limelight, it is seldom that they get the privilege of privacy. So what they do is they either hide some facts about themselves by not talking about them in public, not revealing them to anyone or hope that the thing they're trying to hide from their past has long been forgotten. On our list are some of the best kept secrets Hollywood stars have. No, these aren't your "skeletons in the closet" but are fun facts that even many celebrity enthusiasts don't know about.
You might be surprised at some of them! For example, there's the couple who actually believe in leprechauns, actresses who can do roof repairs easily and celebrities who own golden bathtubs. One thing we realized here is that these stars are just like. They might seem picture perfect at all times, but even the biggest celebs quirky sides. The only difference is that we can afford a certain degree of anonymity and are freer to expose these things about ourselves.
Curious? Read on to find out the some of the best kept secrets about our favorite celebrities.
Tom Selleck was almost cast as Indiana Jones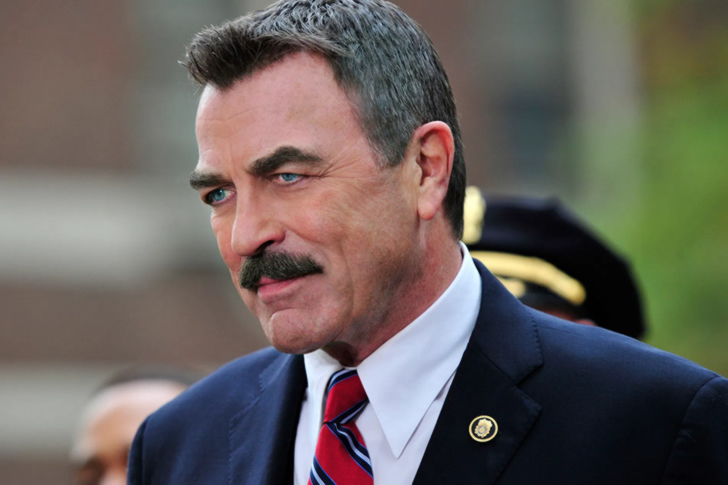 We know that Harrison Ford will forever be Indiana Jones. Still, for a moment in history, Tom was offered the role for Raiders of the Lost Ark. Before this, he was already a formidable name in Hollywood having starred in several hit movies. Tom did test clips for the role, but the actor had already done a pilot episode for Magnum P.I. He was already locked in a contract, and lest lawyers were involved, it would be difficult to break a deal with the networks. George Lucas and Steven Spielberg eventually gave the role to Harrison Ford, although George was skeptical because he has already cast Harrison as Hans Solo in the Star Wars movie. Tom did well in Magnum P.I. so everything worked out for the best.