Celebrities typically hide many things. With their lives in the limelight, it is seldom that they get the privilege of privacy. So what they do is they either hide some facts about themselves by not talking about them in public, not revealing them to anyone or hope that the thing they're trying to hide from their past has long been forgotten. On our list are some of the best kept secrets Hollywood stars have. No, these aren't your "skeletons in the closet" but are fun facts that even many celebrity enthusiasts don't know about.
You might be surprised at some of them! For example, there's the couple who actually believe in leprechauns, actresses who can do roof repairs easily and celebrities who own golden bathtubs. One thing we realized here is that these stars are just like. They might seem picture perfect at all times, but even the biggest celebs quirky sides. The only difference is that we can afford a certain degree of anonymity and are freer to expose these things about ourselves.
Curious? Read on to find out the some of the best kept secrets about our favorite celebrities.
Tom Selleck was almost cast as Indiana Jones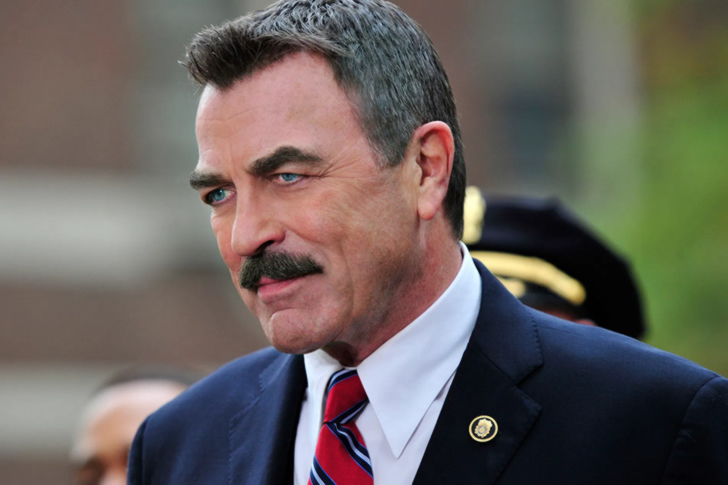 We know that Harrison Ford will forever be Indiana Jones. Still, for a moment in history, Tom was offered the role for Raiders of the Lost Ark. Before this, he was already a formidable name in Hollywood having starred in several hit movies. Tom did test clips for the role, but the actor had already done a pilot episode for Magnum P.I. He was already locked in a contract, and lest lawyers were involved, it would be difficult to break a deal with the networks. George Lucas and Steven Spielberg eventually gave the role to Harrison Ford, although George was skeptical because he has already cast Harrison as Hans Solo in the Star Wars movie. Tom did well in Magnum P.I. so everything worked out for the best.
Tom Selleck First Appeared in a Game Show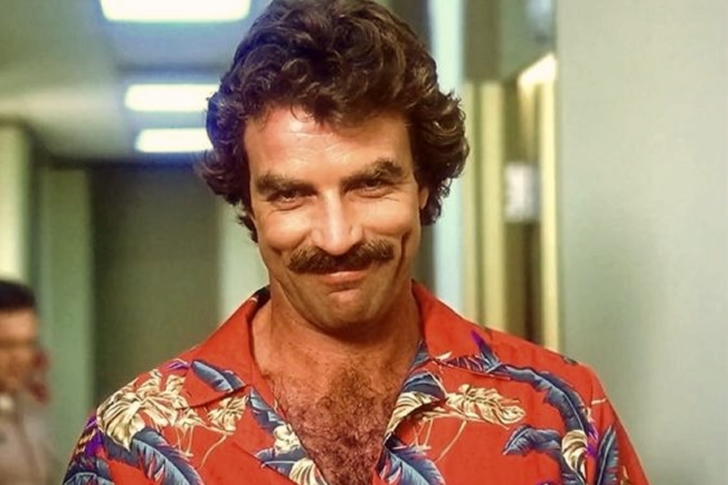 We know of his many characters on screen. He is given credit as Magnum P.I., as Police Commissioner Frank Reagan on Blue Bloods, Peter Mitchell from Three Men and a Baby, and as Dr. Richard Burke on Friends. He also appeared as a recurring character in the series Boston Legal. He had a fruitful career in the industry, but before he became a successful actor, he first appeared on The Dating Game in 1965 and again in 1967. He lost on both occasions, however. Was it because he did not have his iconic and lucky moustache yet? Years later, Tom proved to be quite the catch. We wonder what those girls in the show felt after seeing him become a successful actor!
Halle Berry's Catwoman Was Not Popular with Critics and Audiences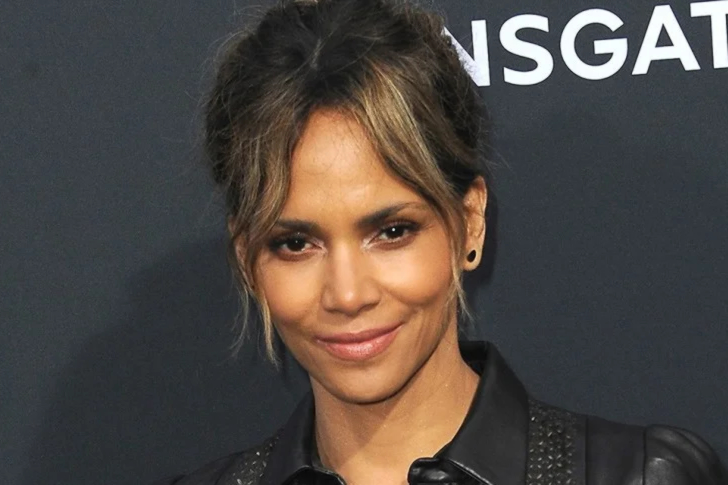 Usually, when a movie star is associated with being a hero or heroine the title sticks forever. There is always the risk of getting typecast and experiencing difficulty securing other roles. Of course, there are certain exceptions, such is the case with Halle Berry. The actress was the lead in the film Catwoman back in 2004, after she successfully portrayed Storm in the X-Men movies. Catwoman was not well-received both by movie critics and moviegoers alike. There were numerous issues cited, such as the bad plotline, but despite all that the role is still considered iconic by many. This didn't save her from the usual backlash, however. Graceful as always, Halle proudly accepted her Golden Raspberry "Worst Actress" award for the movie.
Billy Dee Williams Tried to be a Painter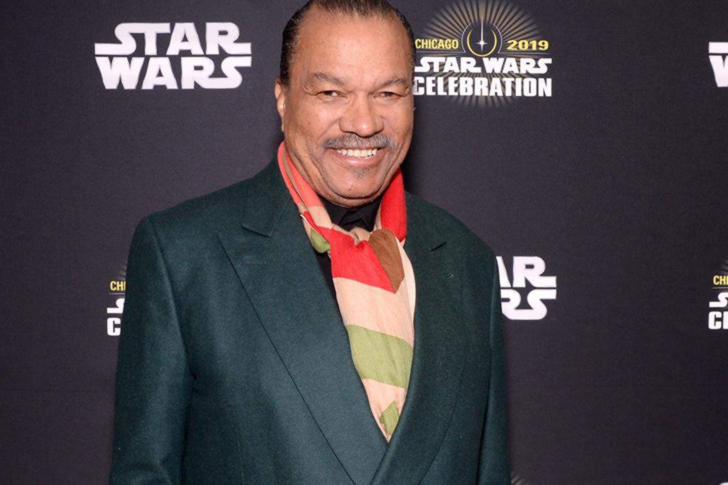 Billy Dee Williams went to school to become a painter, and even though he became a full-fledged actor, he never abandoned his love for the visual arts. He attended school at the New York City's famous LaGuardia High School of Music & Art and Performing Arts. The actor even received a scholarship from the National Academy of Fine Arts and Design so that he could continue his studies, focusing on the "classical principles of painting." His learning proved to be a great investment. Today, his paintings typically sell for $20,000 to $50,000. A few of his works are displayed at the Schomburg Museum in Harlem, the National Portrait Gallery at the Smithsonian, and in many art galleries around the globe.
Elvis Had a Twin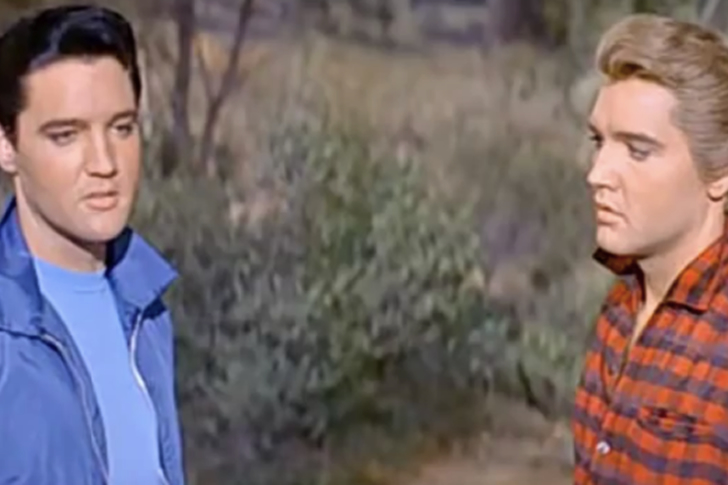 There are many mysteries surrounding Elvis Presley, especially with all the conspiracy theories that circulated after his demise. But did you know that Elvis had a twin? Yes. Jesse Garon Presley, The King's identical twin, was born 35 minutes before Elvis. He was stillborn and was buried in an unmarked grave in the nearby Priceville Cemetery. Because of this death, Elvis grew up an only child. Though he did not get to know his twin, the musician often talked about him. We can speculate that the death of his brother had a profound effect on him. The intuitive bond between identical twins is well-known as they share the same genetic code. We have to give Elvis credit for keeping his brother's memory alive, though.
Elvis Did Not Perform Outside Of North America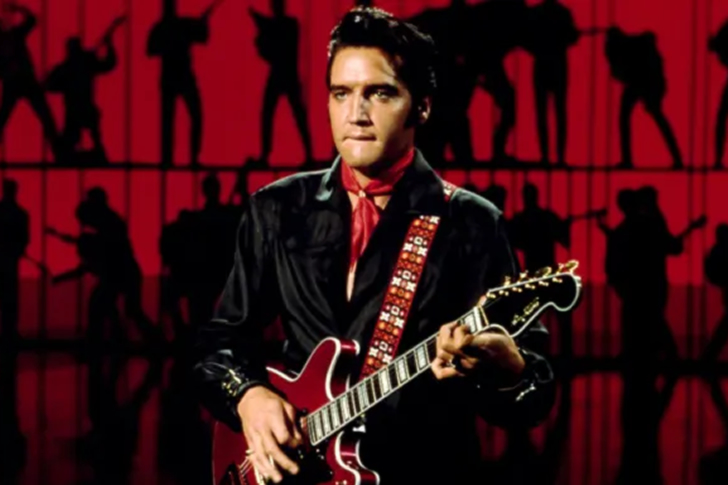 It's true, the legendary musician was not able to perform on foreign soil throughout his career. Many might be surprised by this piece of information given his popularity. About 40% of his music sales also came from abroad so it does make you wonder. It was speculated that the reason behind this is because Colonel Parker was an illegal immigrant. He feared that if he left the United States, he might not be allowed back in. If this was the case, then we're sure many international fans would have felt disappointed. He would have had an even larger following and fans in other countries would have been able to experience the electricity of seeing The King of Rock and Roll live.
Pope Francis was Once a Bouncer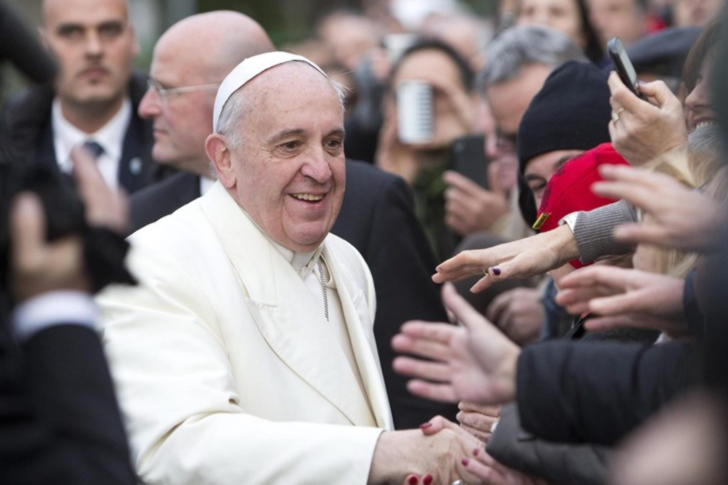 This pope is known to be liberal. He is quite a contrast from the more traditional Pope Benedict XVI, and many consider him the best leader for the Catholic Church given the period of time he took over the papacy. During a chat with followers at the Church of San Cirillo Alessandrino back in 2013, the Pope revealed that he worked as a bouncer before in his hometown of Argentina. He even swept floors and worked in a laboratory as a teenager. He did not say much about his life as a bouncer, but it is quite amusing to picture a young Bergoglio shepherding errant people out of a bar acting as a human home security system when now, he is the one welcoming sinners to a church.
Dr. Ruth was a Trained Sniper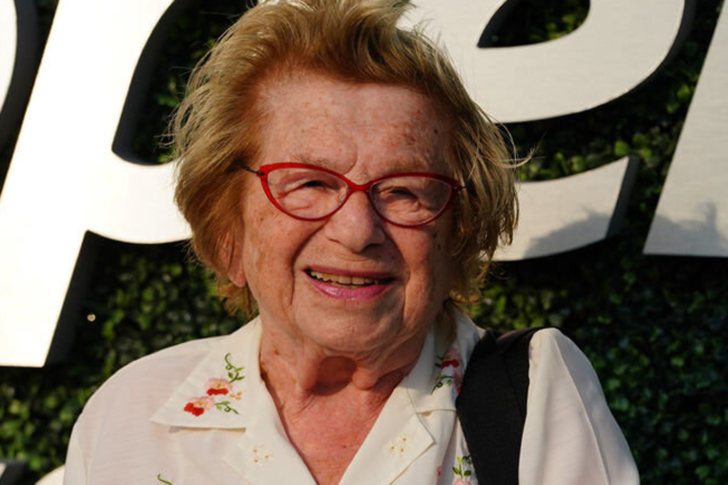 Known to many American as Dr. Ruth, the media personality Ruth Westheimer is so much more than her four feet, seven inches physique. She was born to German parents and is a Holocaust survivor. Before she had her successful TV career, reaching the peak of her popularity from the 1980s to the 1990s, she had actually been a trained sniper. Westheimer was part of the forerunner of the Israel Defense Forces. She initially did not think she had good aim, but given the training, she was able to develop the skill. To a degree, she is thankful that she did not have to put what she knows into action. Westheimer thought of herself as a perfect sniper with a lethal aim, after all.
The Beatles Failed an Audition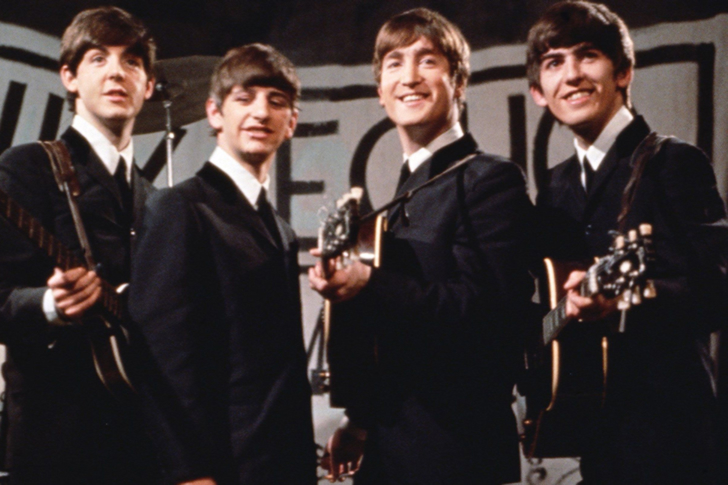 Can you imagine The Beatles failing an audition? In the first place, why would the known band audition in the first place? Before they rose to fame, the four drove to Decca Studios on January 1, 1962, and belted out 15 songs within a few hours. They sang a mix of their signatures songs, which is a combination of rock and RnB, as well as originals. Dick Rowe was not impressed with the performance, however, and predicted that guitar groups would likely die out. In contrast to his forecast, the group signed with George Martin a few months after and became one of the most successful bands in history. They might have failed the first time, but it was worth the gas money!
Martin Luther King Jr. convinced Nichelle Nichols to stay on Star Trek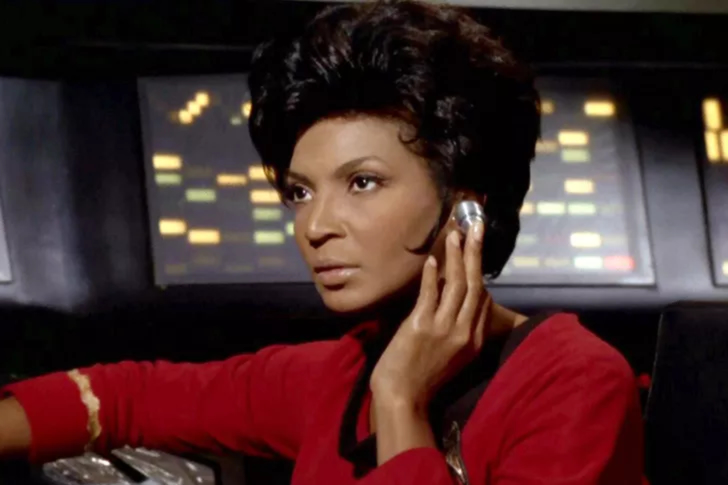 Nichelle Nichols, known as Lt. Uhura to Star Trek fans, was thinking of leaving Star Trek to pursue her passion for Broadway. She informed the creator of the series, Gene Roddenberry what she had been planning. Martin Luther King Jr., given credit as the most visible and prominent civil rights activist and advocate for people of color, told Nichelle that she should stay. He reasoned that if she left, all that she worked for and the representation she was giving African-Americans would be lost. Nichelle realized that being on the show meant so much more than just playing a role. She could also be an anchor to her race. Agreeing that there was a more significant issue other than her personal dreams, she decided not to leave.