Chuck Norris was an Air Policeman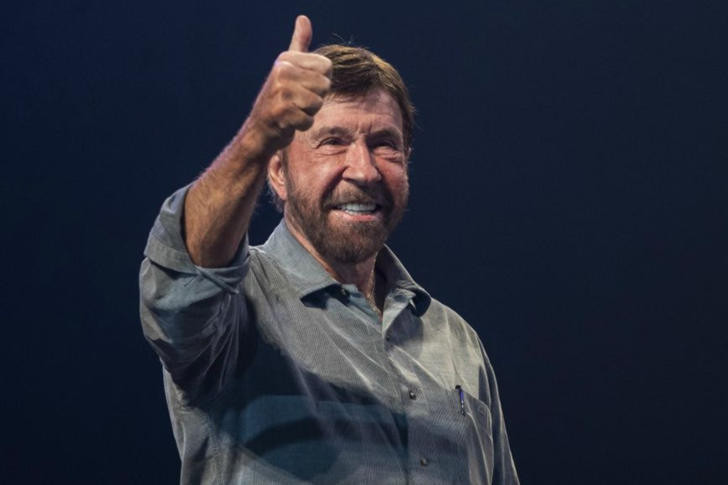 Carlos Ray Norris, otherwise known as Chuck Norris, was once part of the civilian uniformed police service of the USAF. As an Air Policeman, he was responsible for the protection of the USAF assets and other installations of the Force. His love for martial arts started when he was assigned to South Korea. The actor has achieved many things in the field of martial arts, including developing his own variety of it called Chun Kuk Do. One tenet of Chun Kuk Do is that if there is nothing good to say about a person, then it is better to be silent. This only means that if the Taekwondo 8th Degree Black Belt Grand Master is quiet, you might not want to hear what he really wants to say!
Serena's Go-to-Gadget in the Kitchen is a Toaster Oven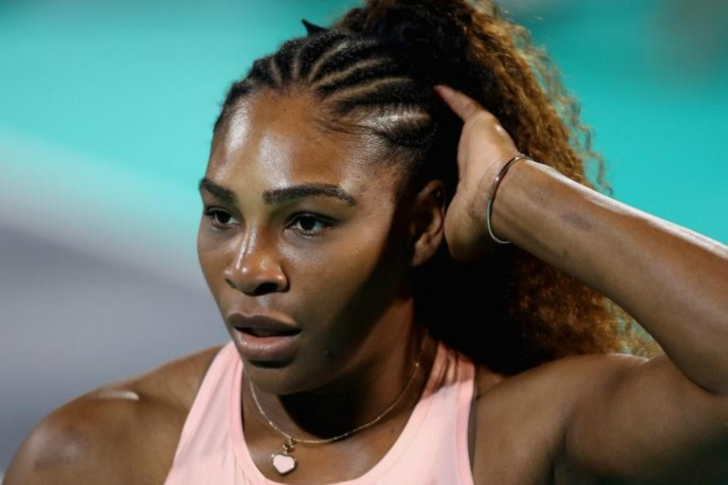 Admit it, we all have our quirks. There are things in our homes that we simply adore—no matter how mundane. For Serena, it's the oven toaster. It is quite a flexible appliance, and many can be done with it. The athlete would be able to prepare a number of delicious snacks within just a few minutes. Since she's already a mom, we all know how important speed can be! Apart from cooking up stuff in the kitchen, Serena also relaxes through reading. Her favorite author is Maya Angelou, known for her autobiographical works. Fun fact: did you know that Serena appeared in Common's music video back in 2007 along with Alicia Keys, Kanye West, and Kerry Washington? The degree of her talent is certainly impressive!
Wendy Williams Loves Grocery Shopping and Enjoys a Strange Meal For Breakfast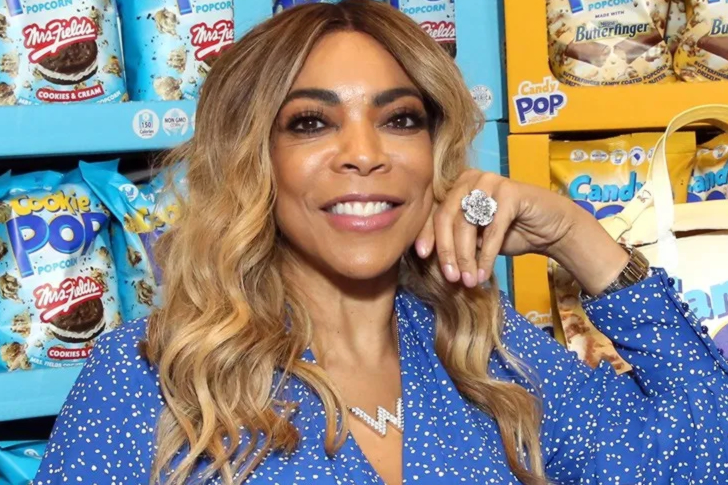 We often hate house chores, including washing the dishes, vacuuming the carpet, or even making the bed. But there is one chore that we also love doing. For Wendy, it would have to be grocery shopping, even if it means being in a crowd of people and looking through numerous aisles. Of course, in the time of the pandemic, she needs to tone down a bit as physical distancing must be observed. Did you know that she likes eating liver for breakfast? While we want to fire up the gas and boil water for oatmeal and a few strips of bacon, Wendy eats this. Well, it is nutritional and can provide the needed protein for the day, so why not?
Sophia Loren Was Once A Pub Waitress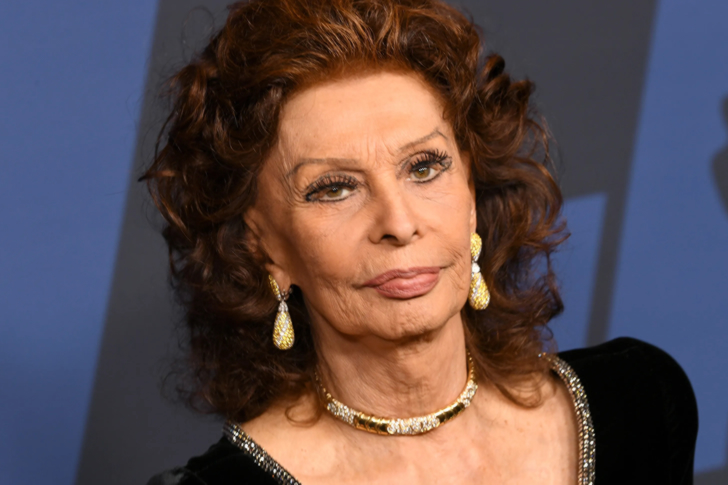 The Italian actress is given credit as the 21st greatest female star of Classic Hollywood Cinema. She was raised by her grandmother and mother. Her childhood was humble and Sophia's grandmother ran a pub from their living room. She had to earn her keep by waiting tables and dishwashing. Growing up during wartime, the actress also experienced air raids. In one instance, she was even injured by one, which left a scar on her face. This scar led to a degree of teasing from her peers, but she outshined them all. The iconic actress proves that even the things we think are "ugly" can also become a source of beauty. She is considered to be one of the most beautiful actresses in the world, after all.
Steve Harvey Cashed in on his Miss Universe mistake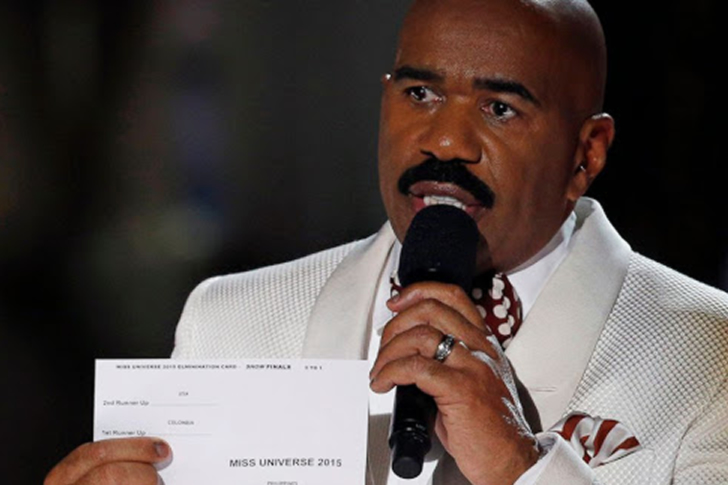 He received quite a bit of backlash for the announcement mistake he made during the 2015 Miss Universe pageant. But as we know Steve, he can make anything positive. He is, after all, an excellent host and comedian. After he owned up to his mistake, he decided to turn his lemons into lemonade. Maybe a financial advisor was behind the wise move? In the now-infamous Super Bowl commercial for T-Mobile, they purposely displayed the numbers wrong—only for Steve to come rushing in with an apology for the mistake. He did not take the blame, though, and pointed to Verizon instead! It was simple yet effective, and it got audiences laughing. With his success and smart decisions, Steve went from being homeless to having multiple houses!
Pat Sajak Made A Mistake As A Military Radio Personnel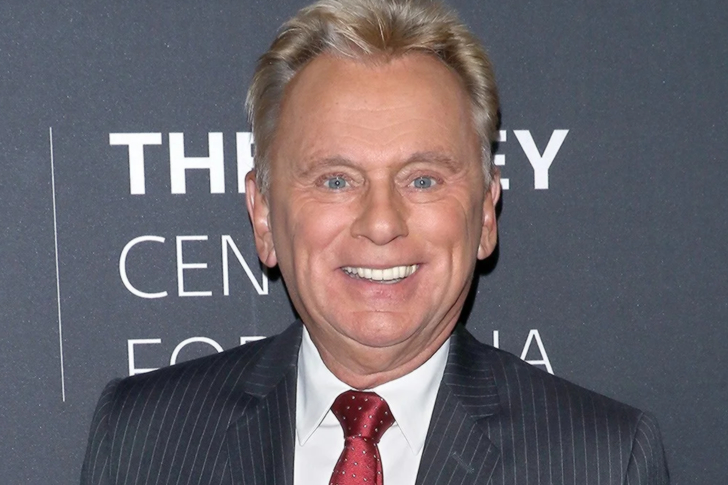 At the height of the Vietnam War in 1968, Pat joined the army hoping that he could utilize his skills as a clerk and radio disk jockey, and avoid being stationed at the frontlines. He would usually start his broadcasts with a hearty "Good morning, Viet Nam!" He made a mistake on Christmas 1969, though. While broadcasting Nixon's Christmas address, the President paused. Thinking that it was over, Pat turned the feed off and started playing a record. Nixon, however, was not done and spoke again. It was too late for Pat to react and so the soldiers never heard what Nixon told them. While he later got to write about it, the degree of embarrassment he felt must have been immense!
Sam Elliot Dropped Out of College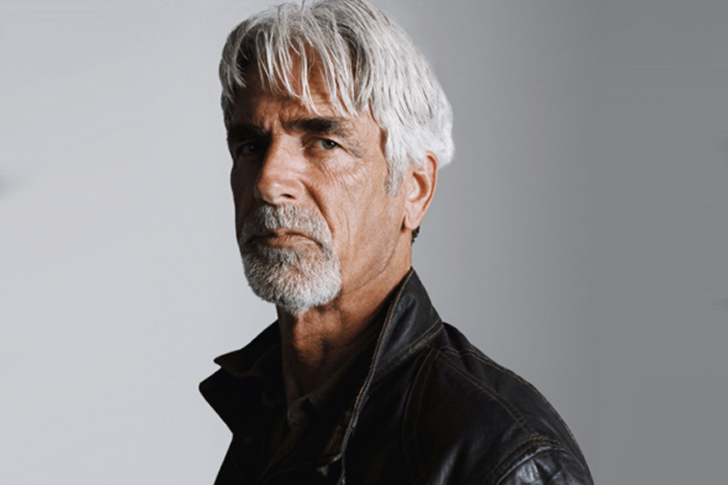 He never earned the degree he was studying for at the University of Oregon because he was kicked out and had to drop out. He graduated high school in 1962 and was keen on becoming a "Man of Oregon". He found that he was not academically inclined, however, and his study lasted only two semesters. He did graduate from Clark College in Vancouver, Washington later. Another not so surprising fact about him is that his father never approved of him becoming an actor. It is typical of traditional parents, of course, to dissuade their children from becoming part of the entertainment industry. His father was a practical man, but Sam managed to prove his father wrong and became successful in the industry.
Victoria Principal Had no Support System when She Started Out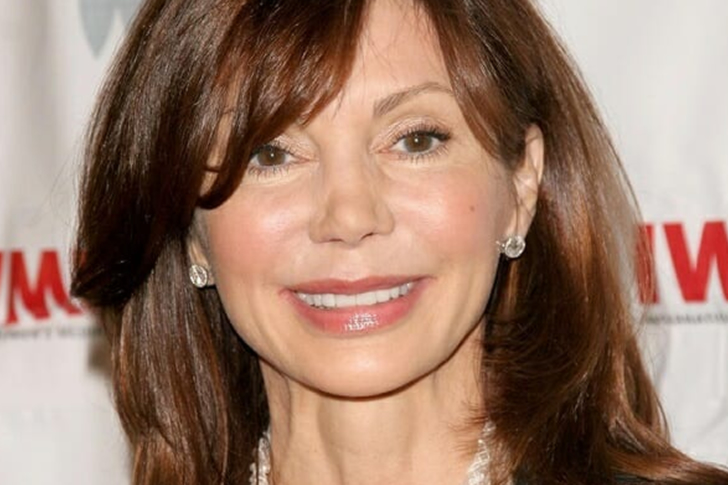 When she started to pursue a career in acting, Victoria did not have money or support. It wouldn't be wrong to assume that she needed loans at some point during this time. Other than TV commercials, she had no prior experience in film. Victoria also did not have an agent to help her land contracts. She supported herself by teaching backgammon for nine months. Victoria was eventually able to hire an agent who helped her audition for the role of Marie Elena in The Life and Times of Judge Roy Bean. The actress has received much success since, in both acting and business. In fact, in 1995, the National Association of Women Business Owners gave her the title "Entertainment Business Woman of the Year".
Celine Dion has 13 siblings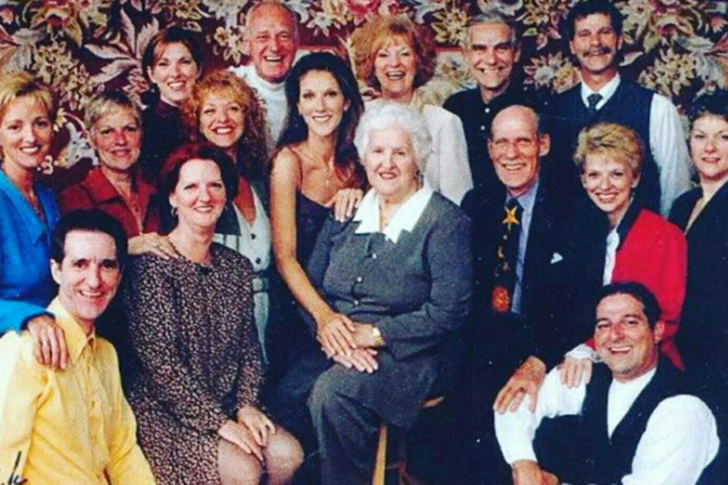 Celine Dion is the youngest of 14 children raised by Adhemar and Therese Dion. They sure had a huge family, but it did not stop them from being close to each other. Her music career was actually more of a family affair before she signed with a major company. There are few public appearances with the entire family together, but we did glimpse some of them during the lavish wedding Celine and her husband had back in 1994. If you've ever wondered why some celebrities look alike, it is because they all descended from French-Canadian immigrant Zacharie Cloutier. Celine is one of them, along with Madonna, Shania Twain, and Alanis Morissette. One could not deny the degree of resemblance among these stars.
Sir Elton John is a Big Spender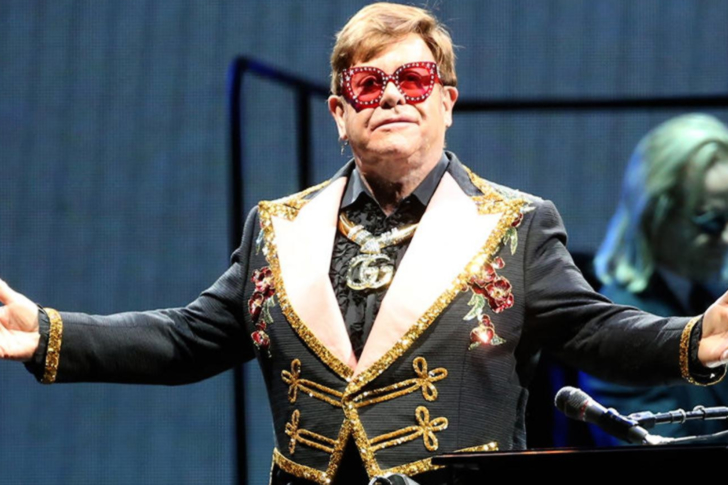 During a court hearing, the judge found just how much Sir Elton John has been spending. He was able to spend £40 million, over a 20-month period, on some very lavish purchases that we're sure his financial advisor would disapprove of. These purchases included £293,000, which was spent on flowers. The acclaimed singer was not always this big of a spender, however. He used to average £2 million per year from 1996 to 1997. When asked about the change in his lifestyle, Sir Elton declared that he was a single man and had no one to give it to, so he spends it on himself instead. He earned the money, after all, and as long as there is nothing illegal, he could do as he wishes.