Richard Dreyfuss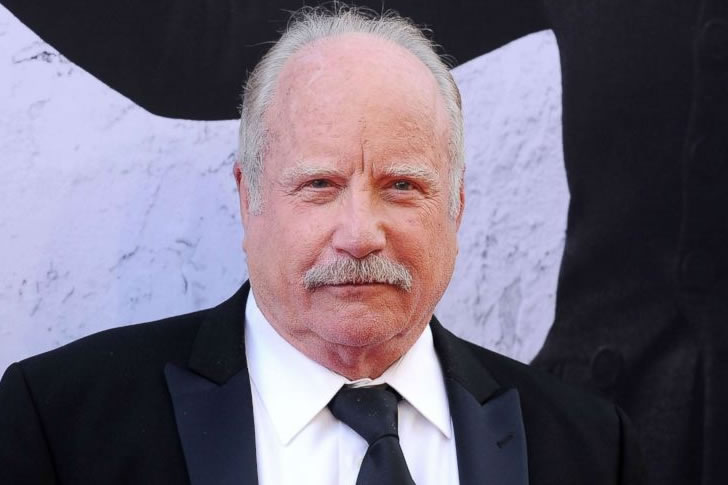 The 1975 iconic film, Jaws, will never be complete without Richard Dreyfuss. He is one of the biggest names in Hollywood in the 1970s to 1980s, and his height of 5 feet 5 inches is never a problem at all. When you have talent like Dreyfuss, you will appear prominent on the small screen, and nobody may notice your height.
With this feat, Dreyfuss is not shy of his height at all. He even acknowledged it and said in an interview that it was a part of him. As they say, size is not an insurance that someone can be great if they are big. Dreyfuss seems to be an often collaborator of Steven Spielberg back then. He was also part of another iconic Spielberg film, Close Encounters of the Third Kind.
Martin Scorsese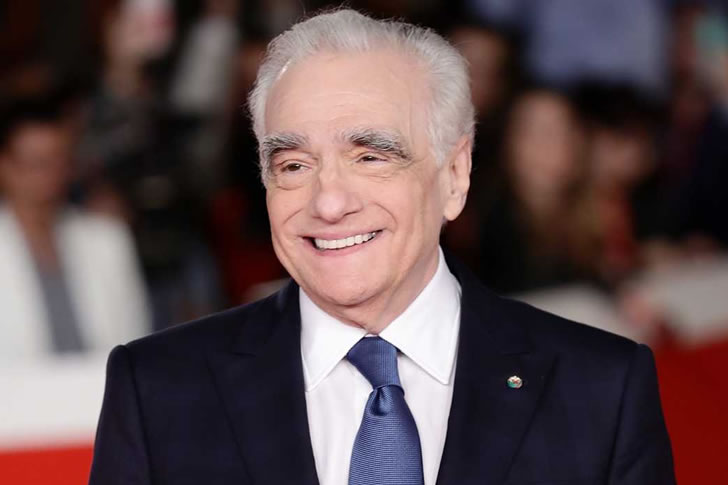 Martin Scorsese does not need an introduction at all, as his name speaks volumes about himself to a certain degree. The 77-year-old personality has been in the business since the 1950s. In his over six-decade spanning career, he has proven time and over again that his small height – he is about 5 feet 3 inches – is never a problem at all.
Scorsese is one of the most critically acclaimed directors of the New Hollywood era. He is heavily regarded as one of the most significant and influential directors in film history. Who will ever forget Goodfellas, Taxi Driver, The Wolf of Wall Street, and the most recent The Irishman, with his often collaborators Robert De Niro, Leonardo Di Carpio, and more? In case you do not know, Scorsese also tried acting, making an appearance on Curb Your Enthusiasm and 30 Rock.
Seth Green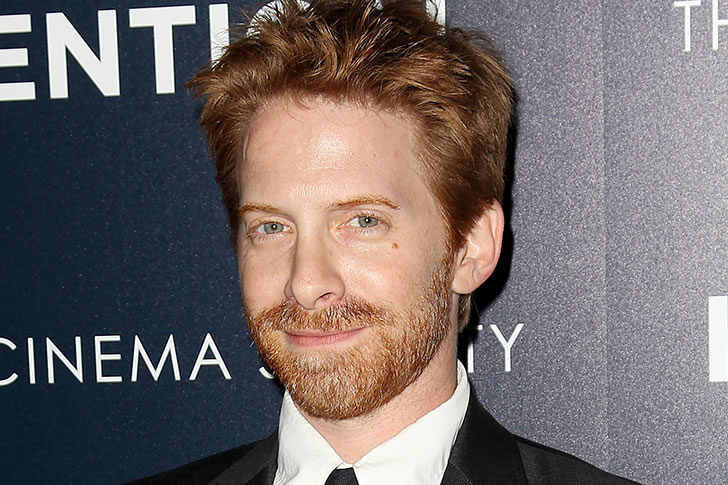 Seth Green may only be 5 feet 4 inches, but his tall wife, Clare Grant, knows he has a big heart. His 41-year-old spouse is a known model who stands 5 feet 6 inches – two inches taller than her husband. But it is never a problem for the couple at all.
The height discrepancy is not a big deal when they both share the same interest. They bond over their love for fast food and comics, which can turn into a major investment for the two. And it sure does. Green directed the Robot Chicken Star Wars and some DC Comics specials. He is also the co-creator, executive producer, and most-frequent voice on Adult Swim's Robot Chicken. Aside from that, Green is a known voice artist, comedian, and writer.
Prince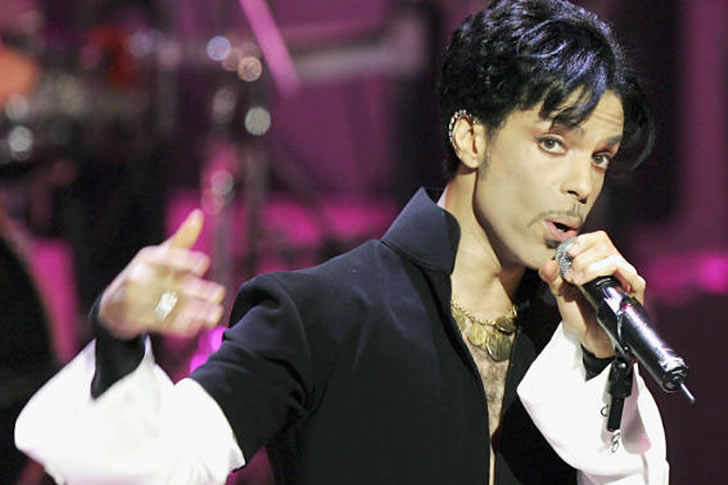 He may be small in height, but Prince is a big name in the music industry. He is an icon in his own right. The singer-songwriter was 5 feet 2 inches tall, and he often donned heels to make him look bigger. Well, as someone who was heavily regarded as one of the greatest musicians of his generation, he might have abused swiping his credit cards here and there to buy the right shoes that would make him appear taller.
Anyhow, with his success, it was never an issue at all. He said he worse heels women liked them. Aside from singing, Prince also ventured into acting. He starred in the 1984 movie Purple Rain, which was also the title of his hit song. He also made a rare cameo on the comedy series New Girl.
Scott Caan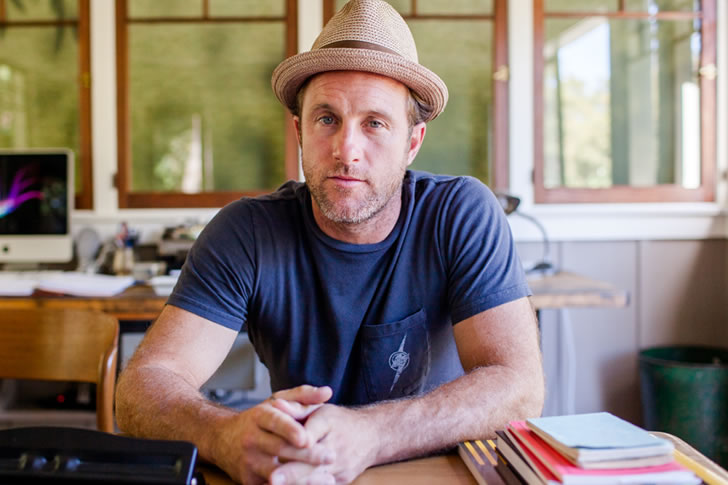 Scott Caan only stands 5 feet 5 inches, but his role on Hawaii Five-0 as Detective Sergeant Danny "Danno" Williams makes him a six-footer. He has been on the show from start to finish. Aside from his height, the 44-year-old star quickly gets attention because of his looks and signature slicked-back hairstyle.
In an interview, Caan revealed he got this style by being heavily influenced by the greasers in the 1983 movie The Outsiders. He even said that the only other things he had ever done were to shave his head bald and wear a Mohawk. Fortunately, his hair would just go back with the degree of thickness it always had. Aside from the CBS TV series, Caan also appeared in the movies Ocean's Eleven, Ocean's Twelve, and Varsity Blues.
Daniel Radcliffe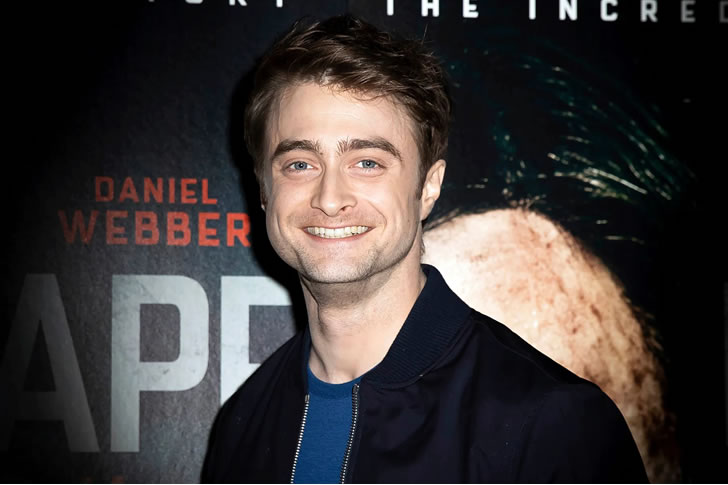 Did you know that your favorite Harry Potter star, Daniel Radcliffe, stands 5 feet 5 inches? He may not be big in height, but he is big in talent and name. The famous movie and book franchise would never be complete without the 31-year-old star. He rose to prominence, credits to this movie series from he was a child until his early adulthood.
However, there were claims Raddcliffe's height was holding him back in Hollywood, which he vehemently denied. He said in an interview that his stature never put limits to the roles he could play. He even cited Dustin Hoffman and Tom Cruise as examples of short male celebrities who made it big in the business. Radcliffe said like them; he could also play different roles.
Charlie Chaplin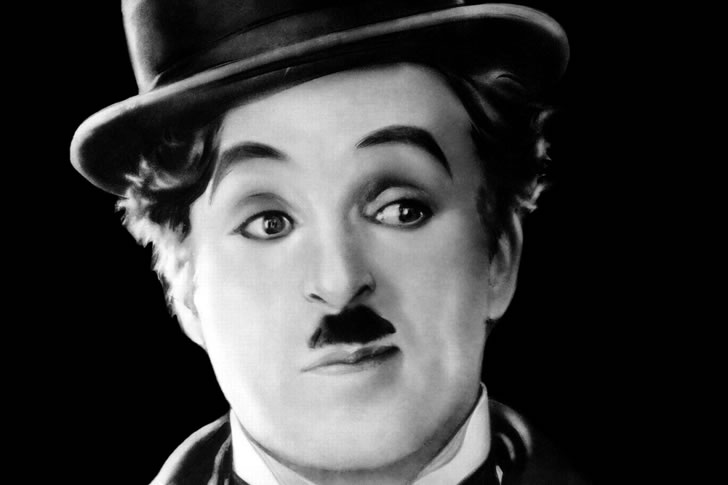 Charlie Chaplin used his small height, which was 5 feet 4 inches, to his advantage. He rose to prominence during the silent film area, making everyone laugh with his looks, actions, and moves. Who could ever forget the guy who was wearing a bowler hat with a slick black mustache and a cane? This role in the movie The Tramp made Chaplin genuinely iconic.
His small stature gave Chaplin an edge in the world of comedy. Although he never used it as his insurance to fame, it just did so. His being small helped with contrast, which, at the time, was a major key to comedy. He even said that if he were poorly treated, it was always a big man doing it, which showed the difference between the big and the little, which made the audience sympathized with him.
Tom Hollander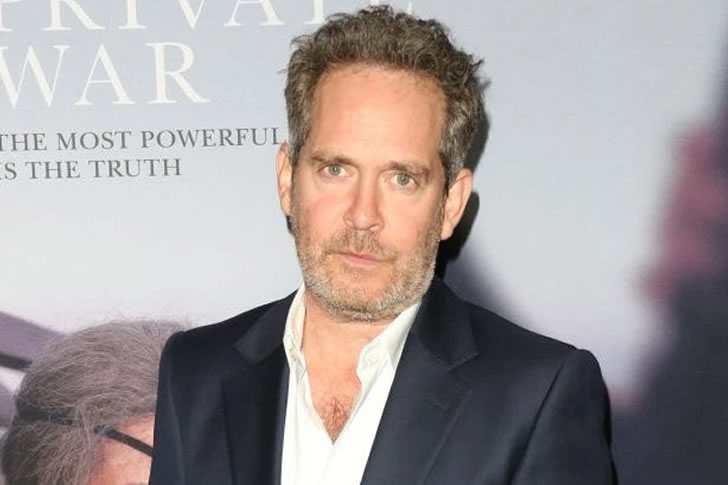 Tom Hollander never minds his 5 feet 4 inches height. With a career spanning almost four decades, is a shorter height a big issue at all? If you are as successful as this 53-year-old English actor, not at all.
In an interview, Hollander himself never thought of himself as a short guy. Being in the entertainment business should have made him more conscious of that. However, being a degree holder and doing several hit films and TV projects, he feels big about himself. He was part of The Night Manager, Pride & Prejudice, Pirates of the Caribbean, and more. Hollander has also received many recognitions and accolades that helped him not think of his height or even notice it.
Ken Jeong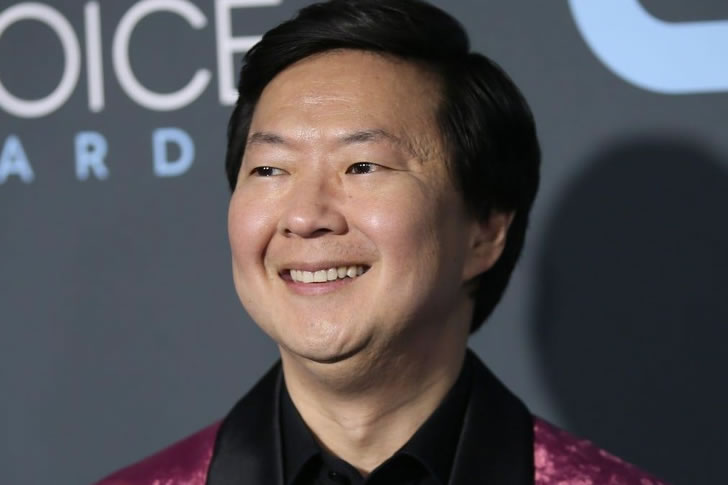 Another all-around funny guy that is relatively shorter in height but half an inch taller than Kevin Hart is Ken Jeong. He stands 5 feet 5 inches and famously known as a stand-up comedian, actor, producer, writer, TV personality, and believe it or not; he is a licensed physician. He has a medical degree and used to be a general practitioner before he started his acting career.
His breakout role has something to do with his old profession – a doctor in the comedy movie Knocked Up. Aside from this, the 51-year-old actor also appeared in The Hangover movie series, Role Models, Furry Vengeance, Ride Along 2, Crazy Rich Asians, and the TV series Community. Jeong is now married to Tran Jeong, and they now have two kids.
Simon Helberg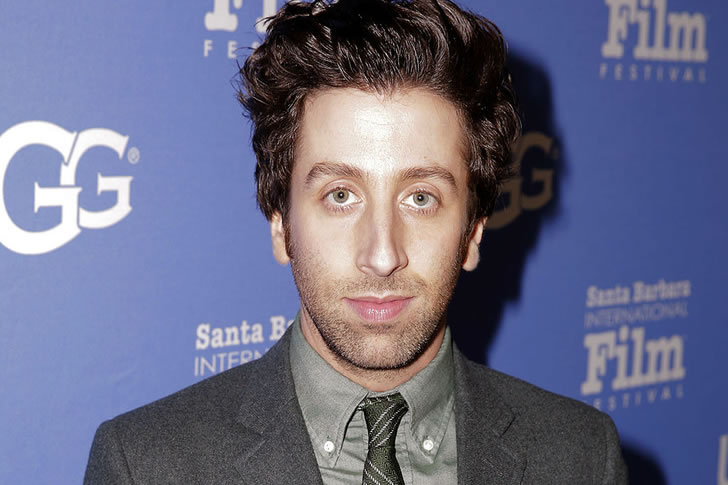 Simon Helberg rose to prominence when he played the role of the super geeky guy, Howard Wolowitz, in the iconic sitcom The Big Bang Theory for 12 years. In this role alone, he earned a Critics' Choice Television Award for Best Supporting Actor in a Comedy Series. He stands 5 feet 7 inches tall, and despite not reaching the average American guy height, he still made it to the movie world. The 39-year-old star has managed to have a role in the musical movie Annette and a starring role with the great Meryl Streep in the comedy-drama Florence Foster Jenkins.
Other projects that Helberg gets credits for are the sketch comedy series MADtv, the miniseries Dr. Horrible's Sing-Along Blog, Old School, Good Night, and Good Luck, Walk Hard: The Dewey Cox Story, and A Serious Man.