Johnny Galecki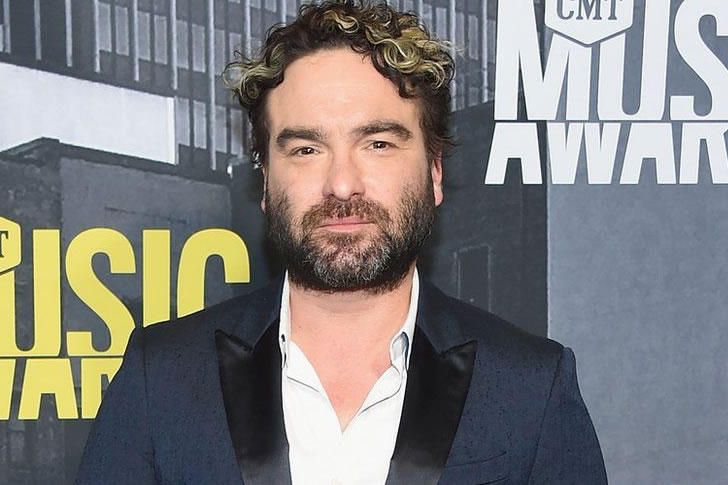 Another The Big Bang Theory star who is short in height but not in talent is Johnny Galecki. He stands 5 feet 5 inches and is popularly known as the genius physicist Leonard Hofstadter. He has nothing to say about his stature, which is not a big issue at all. But, the 45-year-old actor has a lot to say about all the geeks out there.
Compared to the early days where geeks are seen as boring, Galecki said in an interview they are now akin to "modern-day rock stars." Even Nobel Prize winners wanted to be part of The Big Bang Theory when it was still airing because of its theme. He continued the image of a scientist had drastically changed in the last 10 to 15 years. They could be compared to Steve Jobs to some degree, making them the "rock stars of his age".
David Faustino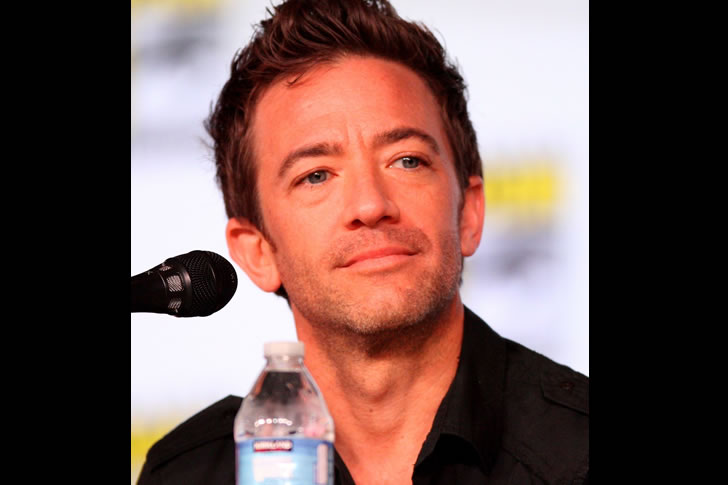 Surely, David Faustino will be best remembered for the sitcom Married with Children, aired from 1987 to 1998. He also tried his luck by venturing into the music scene, launching a rap career with the name D' Lil. Well, he might have thought of his height, which fell at 5 foot 3 inches, when he thought of his rap name, or it might just be like Lil' Wayne, Lil' Dicky, and others with "Lil" in their names. He released an album in 1992 and was featured in a video for KRS-One in 1995.
Anyhow, the 46-year-old star also gets credits as a radio personality. He is the host of the Old Scratch Radio on Skee 24/7 on Dash Radio. His other projects are The Legend of Korra and Star-ving.
Mark Wahlberg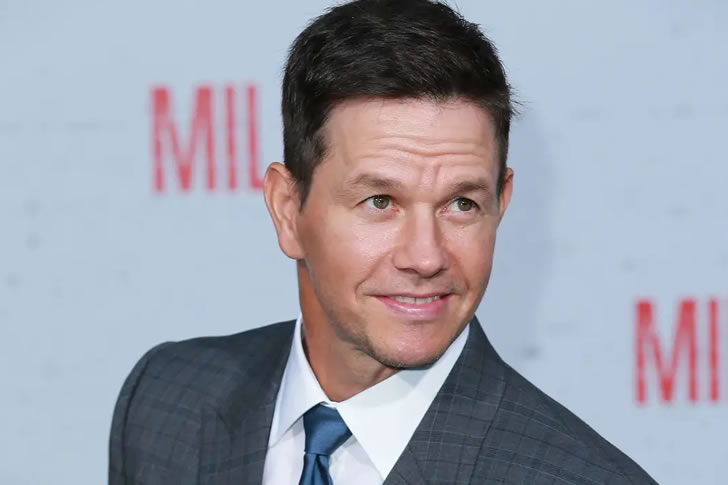 Mark Wahlberg is just an inch shy of reaching the standard height of the men in the US. He stands 5 feet 8 inches tall, and for some, it is not small at all. The 49-year-old star rose to prominence as one of the finest action stars of today. He is also known for their family's reality show, Wahlburgers, featuring their burger business. By the looks of it, Wahlberg is not only a good actor but also someone good at making investments.
His family show ended after ten seasons last year, which is considered an enormous achievement. Wahlberg started in the entertainment business in the 1980s. Aside from being an actor, he also used to be a rapper, using the stage name of Marky Mark. Well, it was not a surprise at all. In case you don't know, he is the kid brother of Donny from the boy band, New Kids on the Block.
Jerry Stiller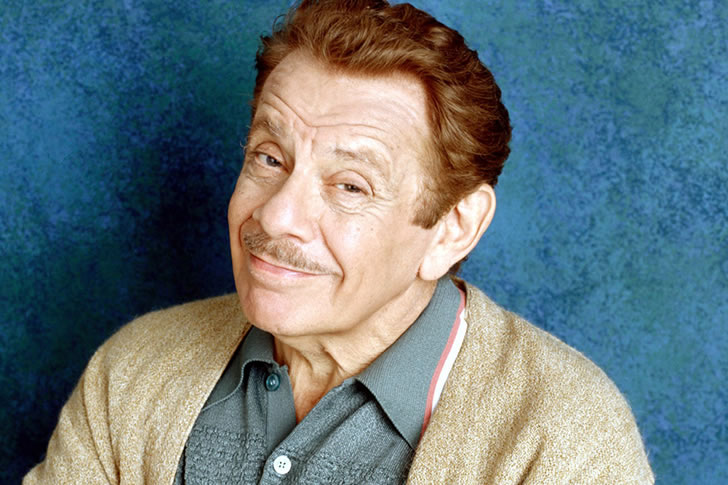 Did you know that Jerry Stiller only stands 5 feet 5 inches? He might be small in height but not in talent. He was a famed comedian, actor, and author. He was also the father of another renowned comedian, Ben Stiller, whom he worked with in Zoolander. Jerry was known for other acting credits: The Heartbreak Kid, Seinfeld, and The King of Queens.
But long before he made the modern generation laugh, he used to wow everyone, along with his wife, Anne Meara. The two were known as the best husband-and-wife comedy duo of the 1960s. Jerry also frequented The Ed Sullivan Show in the early days. Aside from Ben, Jerry also had one daughter, Amy Stiller, who is also in the entertainment business as a stand-up comedian like him.
Billy Crystal
Billy Crystal may only be 5 feet 7 inches, but he is not short in talent. He can almost do anything in the entertainment business, from being an actor to a comedian. He is also a singer, writer, producer, director, and TV host. You name it, and the 72-year-old star can do it. He rose to prominence in the 1970s to the 1980s, thanks to his role as Joe Dallas on the sitcom Soap. He also used to be a cast member and host of Saturday Night Live.
In the 1980s to the 1990s, he conquered the silver screen with his movie credits, Rabbit Test, The Princess Bride, Throw Momma from the Train, When Harry Met Sally, and more that turned to be critical and box office success.
Marc Anthony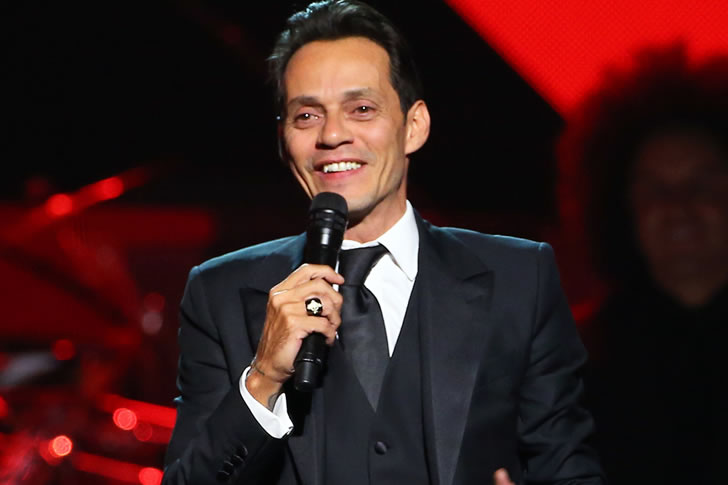 Marc Anthony stands 5 feet and six and a half inches tall, and it never hinders his success in the music scene. He is a Grammy award-winner, a songwriter, actor, record executive, TV producer, and philanthropist. In case you don't know, he is also the top-selling tropical salsa artist of all time.
But aside from making a name in the music world, the 52-year-old star also tried to venture into acting. He gets movie credits in Hackers and The Substitute in the 1990s. In the early 2000s, he got a more significant role in Man on Fire, where he played a wealthy Mexico City businessman. Anthony became the town's talk when he tied the knot with Jennifer Lopez but they ended up parting ways. Anyhow, the couple remains to be amicable and shares two kids.
Zac Efron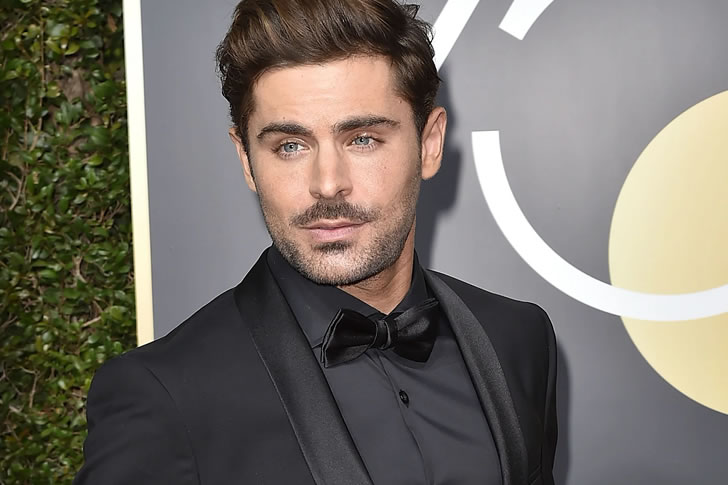 He is 5 feet 7 inches tall, but will fans still think of Zac Efron's height with his looks? The now-33-year-old star rose to prominence when he did High School Musical trilogy in the 2000s. The degree of fame he had then was so high he used to be the man of every girl's dream. He has managed to maintain his celebrity status and became one of the most sought after stars of his generation.
He was also part of other musical films, like Hairspray and 17 Again. Most recently, he did the uber-successful 2017 movie The Greatest Showman. Efron also appeared in the 2017 revival of Baywatch. Today, it looks like Efron remains single, so fans who still have a crush on Efron still have high hopes.
Toby Jones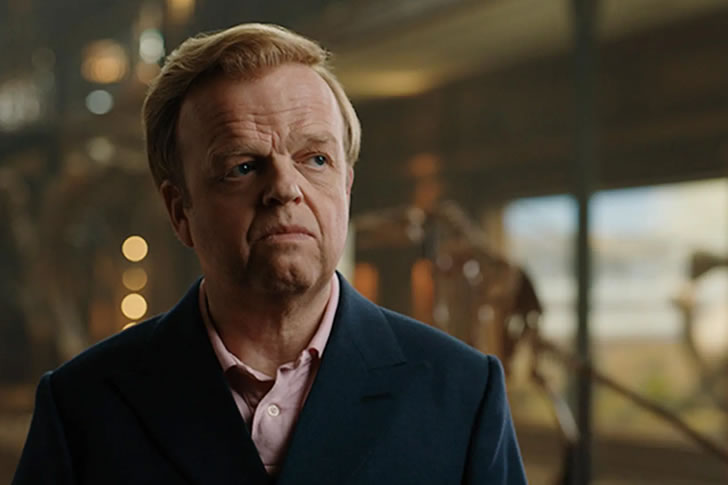 You can consider Toby Jones short due to his height of 5 feet 5 inches, but you can see him everywhere. Ever since he did the Truman Capote biopic Infamous in 2006, he had several movies coming. He was seen in the films Jurassic World: The Fallen Kingdom, Dad's Army, and Disney's Christopher Robin, among others.
This may surprise you – he is also the voice of Dobby in the Harry Potter movies. However, if you wanted to hear him as Dobby again, saying Harry Potter's name, he might not heed. In an interview, the 54-year-old star revealed he was already retired from doing Dobby's voice. He has yet to retire as an actor, probably saving up for more investment money of his own.
Jeremy Renner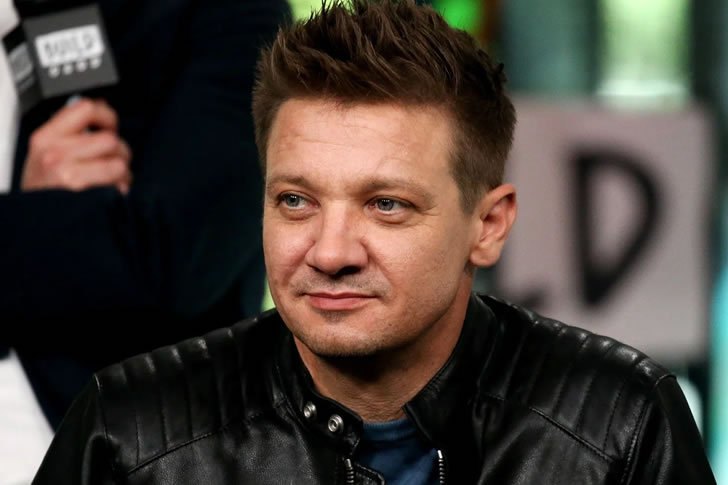 You probably know Jeremy Renner as Hawkeye in The Avengers film series, but he has other successful movies that he did as well. These roles make the 49-year-old star appear bigger than his height of 5 feet 7 and a half inches. He started appearing in the independent films Dahmer and Neo Ned. He then began to have supporting roles in bigger films, like S.W.A.T. and 28 Weeks Later, until he led his own movie, The Bourne Legacy. From one movie to another, Renner also gained accolades and recognitions. The degree of acting talent he showed is genuinely commendable.
He has also become one of the most bankable stars, grossing over $3.5 billion in North America alone and more than $9.8 billion all over the world. In 2011, he officially joined the Marvel Cinematic Universe, and he is now most famously known as Hawkeye.
Antonio Banderas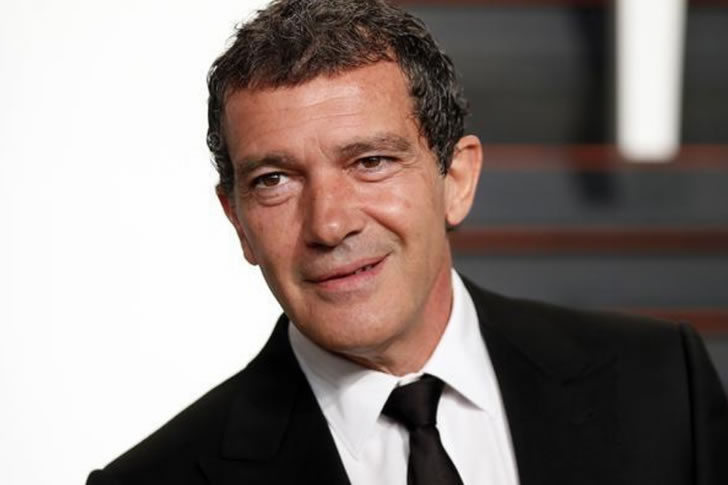 Antonio Banderas almost did not reach the standard height of men in the US. He stands 5 feet 9 inches tall, but it has nothing to do with his success. Sure, it may be more pleasing to see taller guys, but the 60-year-old star proves height is not an issue at all. He manages to become a famed actor, film producer, and director. He has also received several awards and credits, thanks to his excellent acting talent.
But did you know that his first intent was to become a soccer player? An accident when he was only 14 years old dashed Banderas of becoming a professional soccer player. So, he has set his eyes on acting instead. Now, he is one of the A-list stars in Hollywood.