Anyone who keeps up to date with the latest news in gossip columns probably knows by now that marriage and celebrities are a combination that does not end well most of the time. Be it because of a busy working schedule or personal differences, some celebrities just don't want to be bothered with calling a lawyer if they decide to part ways with their partner. We wonder if that's why they just chose not to marry at all.
Sure, some of them have been involved in long-term relationships while others have been single. But the fact remains that these men and women have never tied the knot. In this list, you'll find names ranging from blockbuster movie stars to big television personalities! If this doesn't surprise you, we don't know what will.
Andrea Tantaros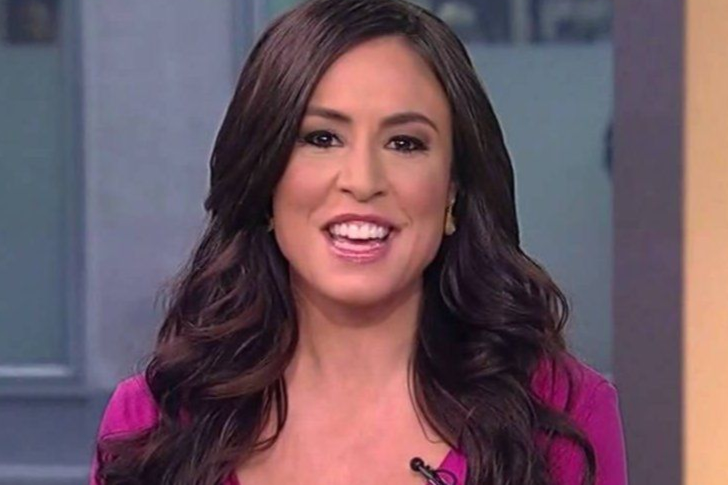 This former Fox News Anchor is in no hurry to settle down! Forty-one-year-old Andrea Tantaros, who previously hosted Outnumbered and The Five, has been in a long-term relationship since 2015 with her partner Dave Navarro. Navarro is a member of the band Jane's Addiction and was a previous part of the Red Hot Chili Peppers. While Tantaros has never been married before, the rockstar Navarro has tied the knot three times already! The hassle of having to move out and hire a moving company after each breakup must be one of the reasons why this couple is currently taking their time.
Lauren Graham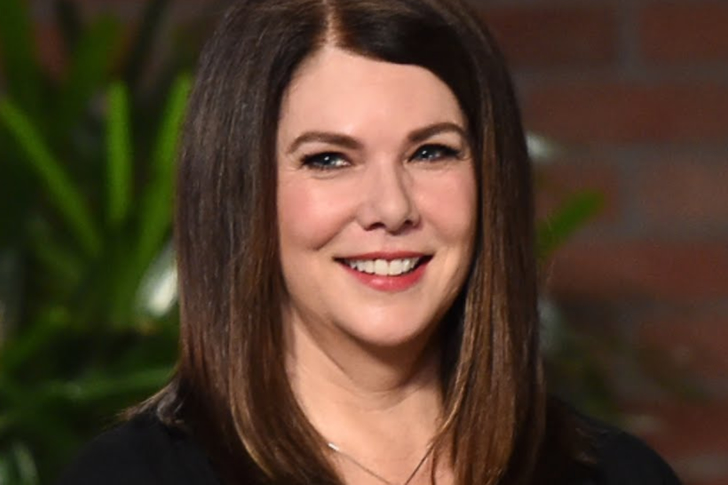 It looks like Lauren Graham is happy with the way things are for her long-term relationship. The star of Gilmore Girls and Parenthood first met her now-boyfriend Peter Krause on the set of the sitcom Caroline in the City back in 1995. But the sparks only started flying after they were reunited and cast as siblings for the NBC Drama, Parenthood. Graham and Krause began dating while filming the show, and have been open to the public about their relationship ever since. The pair now resides in Los Angeles, probably complete with home security, taking their relationship one day at a time. Graham has revealed in an interview that she enjoys where she is right now but is open to the possibility of marriage when the time is right.
Greta Garbo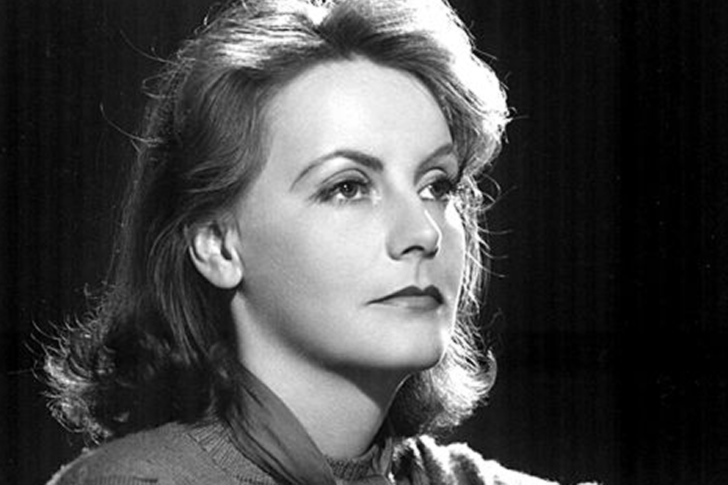 This classic Hollywood star almost walked down the aisle but ended up being a runaway bride. On her wedding day, Garbo left her then-fiancée John Gilbert heartbroken at the altar faster than you can gas up a car. Despite her chickening out, she said that she was not against the idea of marriage, but that Gilbert just wasn't the one for her. This was proven true for the rest of her acting career, she continued to date and search for love—both from men and women alike. Ever since her passing, biographers alleged that Garbo was either a bisexual or lesbian after the discovery of several letters she wrote to other women.
Al Pacino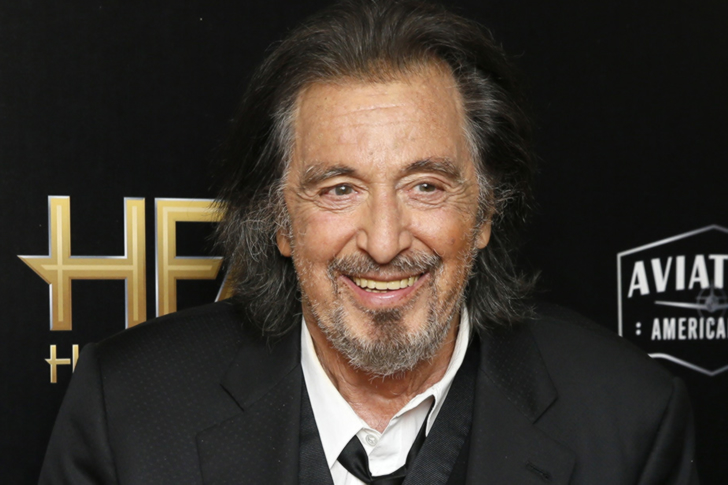 Al Pacino is not only known for his mafia movies, but for his extensive dating history as well. His most famous relationship might have been with The Godfather co-star Diane Keaton. Despite this, the Academy Award-winning actor never married. Nonetheless, he has three children from his previous romances, all of which he supported and cared for growing up. Guess they never had to worry about student loans with Pacino's massive wealth earned from a lifetime of blockbuster hits! He had a daughter named Julie Marie with acting coach Jan Tarrant and twins named Anton James and Olivia Rose with actress Beverly D'Angelo whom he dated for seven years. Pacino's latest on the romance list was with the Argentinian actress Lucila Polak, but they ended things in 2018. Are we expecting another name soon?
Naomi Watts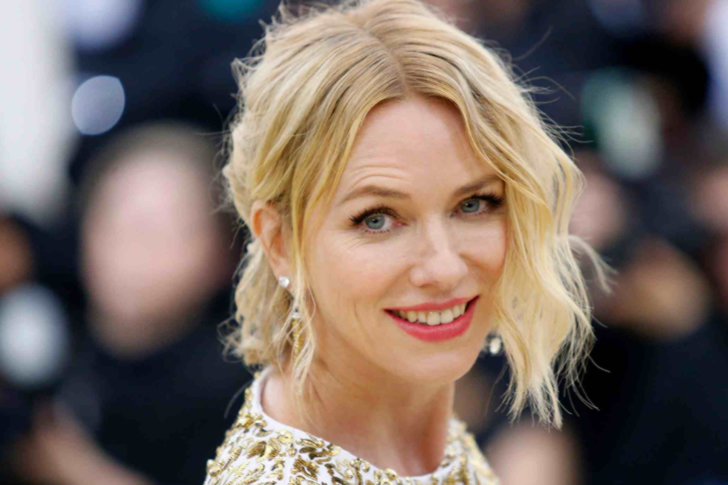 Don't get us wrong—Naomi Watts believes in love and marriage, but more than that, she thinks about compatibility and timing! The Mulholland Drive and 21 Grams actress has had a long-term relationship and even bore two children out of it, so give her some credit. She and actor Liev Schreiber have been in a loving relationship for 11 years and have even started a family together before they ended things in 2016. By then, the couple already missed the chance of making things legal and official through the holy matrimony. We guess some things just aren't meant to be, right?
Vanessa Paradis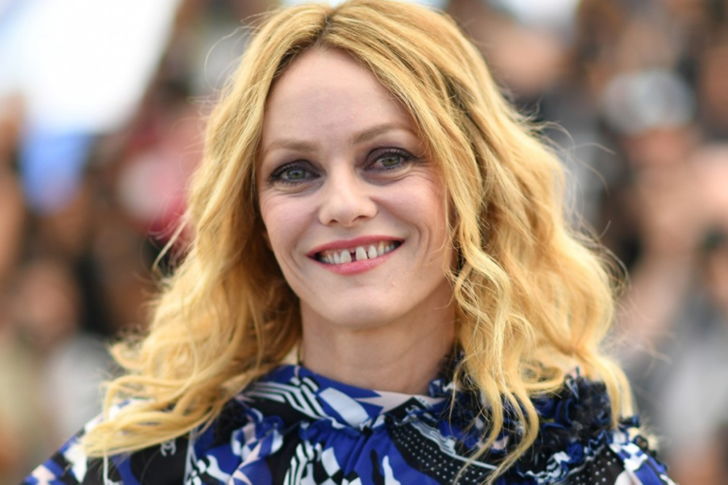 Yes, we are aware of the recent development in her love life. This singer ultimately said "I do" to French writer Samuel Benchetrit in 2018. But before that happily-ever-after, she was in a relationship with Pirates of the Caribbean star Johnny Depp for nearly two decades! Now go ahead and tell us that this doesn't deserve special recognition on the list! Depp and Paradis were in a whirlwind romance from 1998 until 2012. In that span of time, they've shared two children, Lily-Rose and Jack, and countless properties together. The most notable, perhaps, is a vineyard estate in France which could pave way for investments in wine-making and selling opportunities.
Mindy Kaling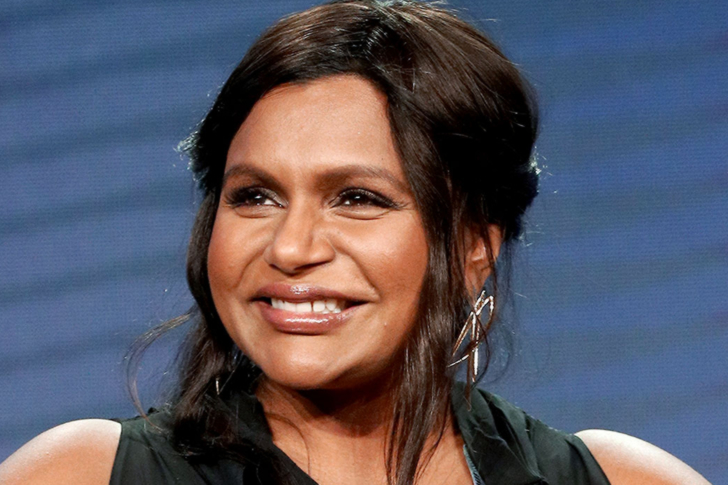 Mindy Kaling started becoming a household name in comedy and the entertainment industry for her acting chops and work on The Office, The Mindy Project, and several other successful movie projects over the last ten years. Regardless of her fame, she has managed to keep her personal life hidden from the public to a certain degree. Most notably, her love life always remained out of the spotlight. Kaling even went as far as keeping the father of her child, who was born in 2017, a secret. She adds that until she talks to her daughter about it first when she becomes old enough to understand, she's not going to reveal it to anyone else.
Dina Meyer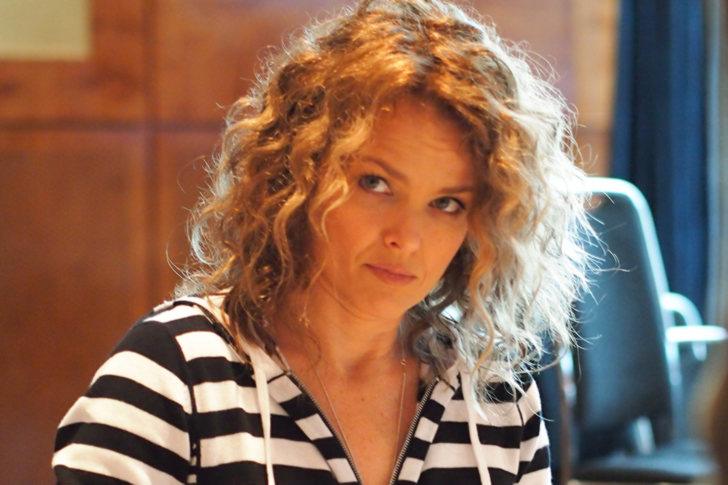 In the early '90s, actress Dina Meyer received her big break starring on Beverly Hills, 90210. Ever since, she's had a long-standing career both in movies and television, playing a huge variety of characters that span from soldier to superhero. Her dynamic acting and captivating looks just spark electricity everywhere. Talk about talent! She also managed to become the talk of the town after she has been romantically linked to fellow celebrities Shane West and Billy Joel. But that's just about it. She has kept her romantic involvements lowkey and away from everyone since then. Nothing to see here, folks!
Jorja Fox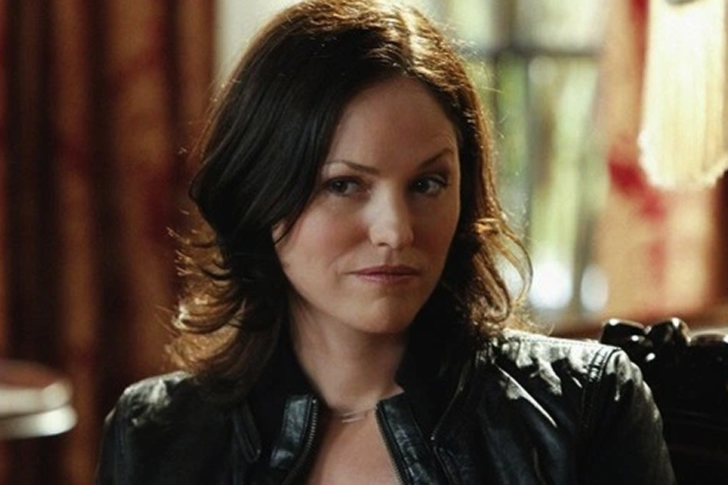 Jorja Fox rose to prominence after landing roles in known television series such as The West Wing and CSI. This dramatic actress is also notorious for being very secretive of the happenings in her personal life. Although over the years, she has had her fair share of rumors as to the different people she's involved with. It even came to a point that she was reportedly already married. Eventually, this was proven to be false. Despite the number of speculations about her life, Fox has been very tight-lipped about it. She's about as safe and secured as a home security system. The only thing we know for sure is that dating isn't a priority for this lady.
Jon Hamm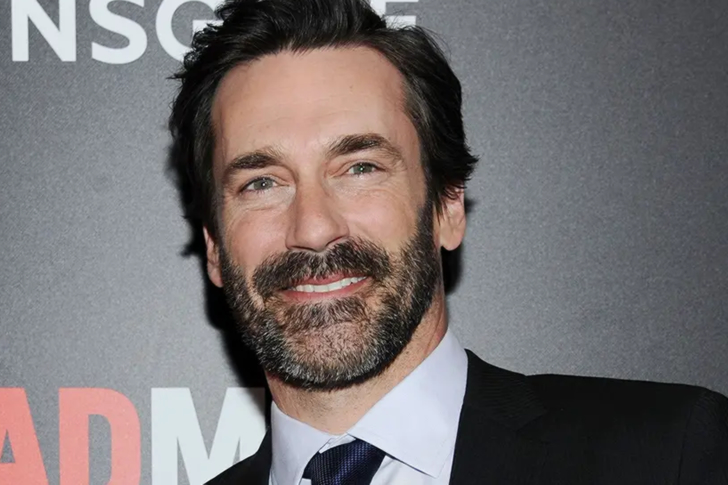 It comes off as a shock to learn that this stunning actor has never tied the knot. Hamm, however, has been in a long-standing relationship with screenwriter Jennifer Westfeldt for 18 years. He says he considers it as an unofficial marriage already. This is understandable because other than living together, the couple has already done investment planning when they started a business together in 2009. Hamm and Westfeldt created their own production company, Point West Pictures. However, the happy and successful couple parted ways in 2017. Since then, Hamm has been single but his career skyrocketed in effect. He has landed guest roles on several television comedies such as Parks and Recreation and The Last Man on Earth. Additionally, he starred in major roles for the series Mad Men and Unbreakable Kimmy Schmidt as well as the film Baby Driver.