Anyone who keeps up to date with the latest news in gossip columns probably knows by now that marriage and celebrities are a combination that does not end well most of the time. Be it because of a busy working schedule or personal differences, some celebrities just don't want to be bothered with calling a lawyer if they decide to part ways with their partner. We wonder if that's why they just chose not to marry at all.
Sure, some of them have been involved in long-term relationships while others have been single. But the fact remains that these men and women have never tied the knot. In this list, you'll find names ranging from blockbuster movie stars to big television personalities! If this doesn't surprise you, we don't know what will.
Andrea Tantaros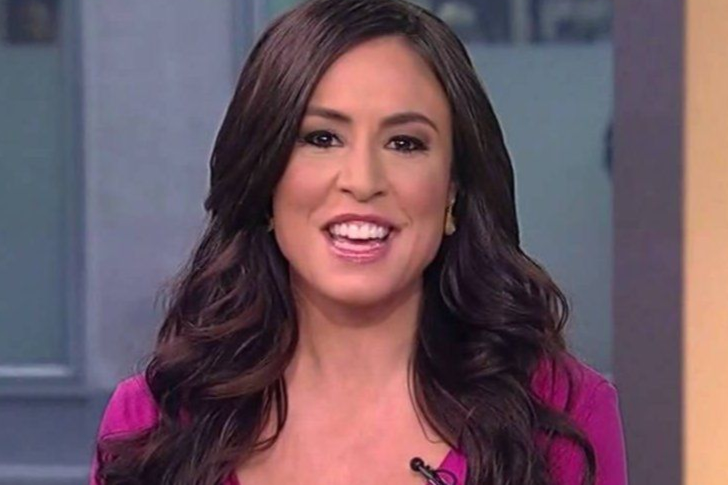 This former Fox News Anchor is in no hurry to settle down! Forty-one-year-old Andrea Tantaros, who previously hosted Outnumbered and The Five, has been in a long-term relationship since 2015 with her partner Dave Navarro. Navarro is a member of the band Jane's Addiction and was a previous part of the Red Hot Chili Peppers. While Tantaros has never been married before, the rockstar Navarro has tied the knot three times already! The hassle of having to move out and hire a moving company after each breakup must be one of the reasons why this couple is currently taking their time.