Marisa Tomei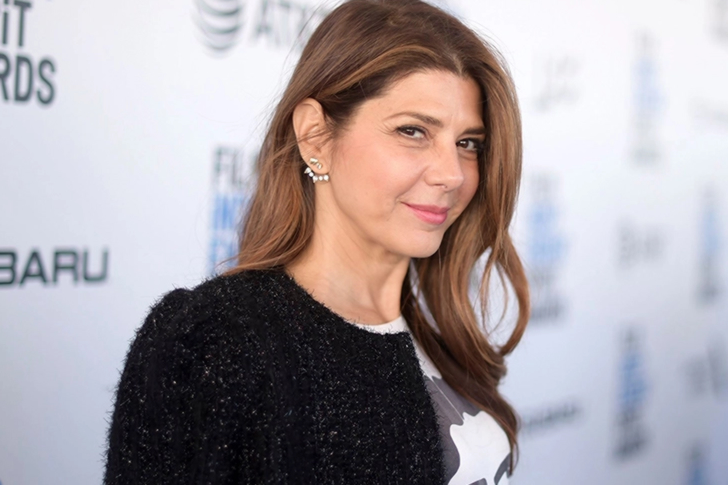 Ever since her acting hey-days during the '80s, Marisa Tomei has starred in numerous films and television series. Although she has never tied the knot, Tomei was very much head over heels with her boyfriend of 4 years, Logan Marshall-Green. At one point, the couple was reportedly engaged, but this was immediately debunked. The credit goes to Tomei's team who were swift enough to deny these allegations. It is a known fact that the Academy Award-winning actress is not a big fan of the idea of marriage as an institution. She explicitly said this during an interview back in 2009, also questioning why women need to have children in order to be seen as complete human beings. Tomei and Marshall-Green then ended things in 2012.
Mary-Louise Parker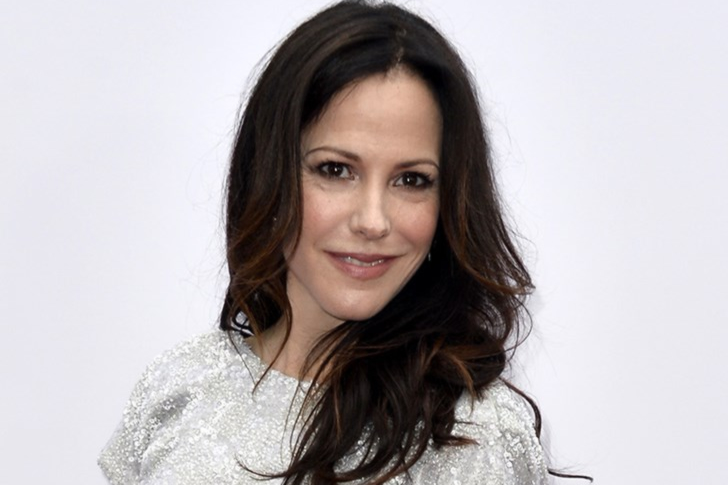 Mary-Louise Parker's love life seems to be one major rollercoaster ride. In 1996, she was in a serious relationship with fellow actor Billy Crudup. It was 2003 when he broke things off with the Weeds star, who was seven months pregnant with their son. Parker stayed away from relationships until she fell for Jeffrey Dean Morgan, a co-actor from Weeds. In February 2008, the couple went public with their engagement, but it did not last long as they split just two months later. Since then, Parker has decided to put love on the backseat, and instead, she directed more of her investments in her family and career.
Charlize Theron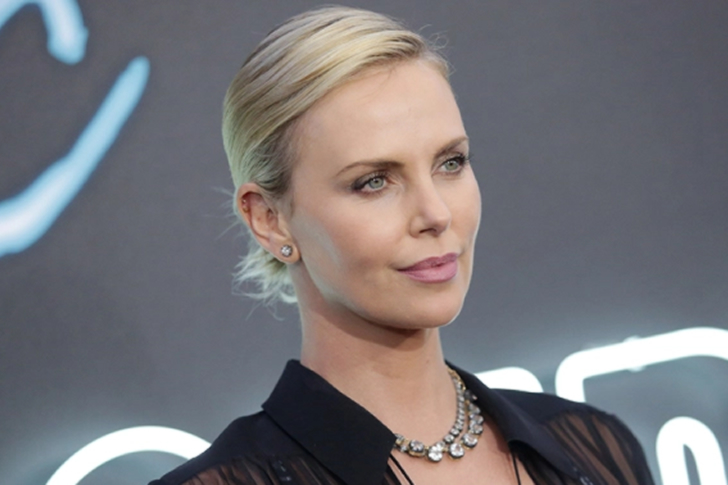 Charlize Theron is certainly in no rush to walk down the aisle. To a certain degree, she gives more importance in finding a suitable match rather than fulfilling the custom of marriage as a formality. At present, the Academy Award-winning actress still continues to search for "the one". Despite this, her notable past relationships in show business include Stephan Jenkins of the band Third Eye Blind, as well as actors Stuart Townsend and Sean Penn. Theron almost got her happy ending with Penn, as they did reach engagement. However, the soon-to-be-wed couple parted ways last June 2015. Maybe next time, Theron should start looking for love away from Hollywood.
Tyra Banks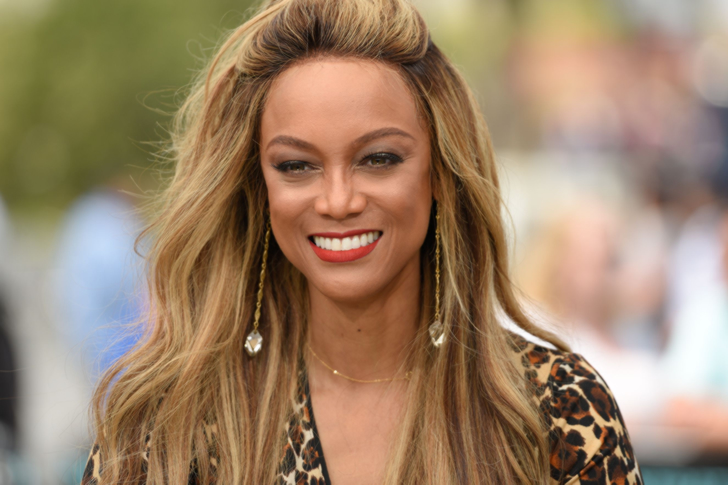 For decades now, Tyra Banks has been a well-known figure in the modeling world. This America's Next Top Modelhost has not yet been married, although she has been involved in relationships with quite a number of big stars. Despite her luck in life, love doesn't always seem to work out well for her. The supermodel has mentioned that some past relationships were hard for her. On the bright side, it has only made her stronger and more successful in other fields. Recently, Banks has been walking the runway of real estate as she has been buying homes in California and then selling them after renovation. Guess this model millionaire won't have to worry about the mortgage!
Anna Kournikova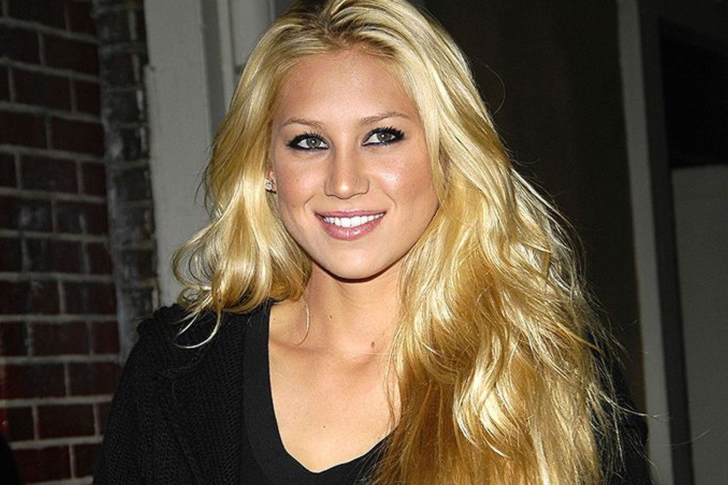 Anna Kournikova can be considered as the cream of the crop in the world of tennis. Although she had to step down from the game at an early age of 21, this tennis superstar continues to make headlines especially because of her several high-profile relationships. Some of her past romances include players for the National Hockey League, Pavel Bure, and Sergei Fedorov. The most famous one, however, is her long-term romance with singer Enrique Iglesias since 2001. Even though the power couple hasn't said their vows, or hasn't revealed if they did, they have started a family complete with their three children and multimillion-dollar roofing over their heads!
Goldie Hawn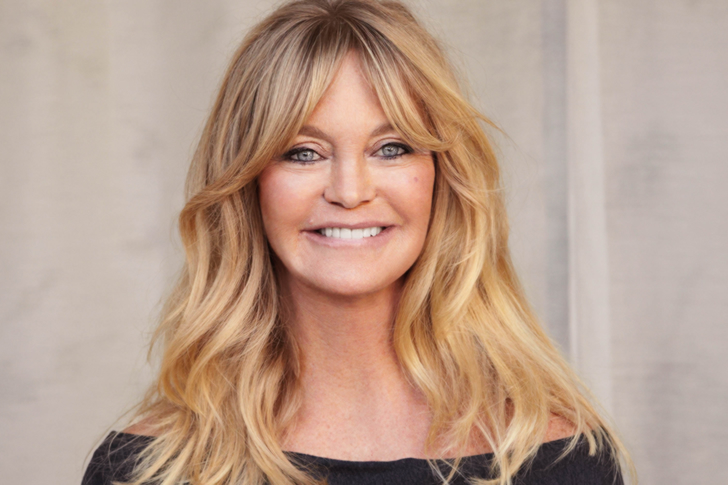 While she has been a bride twice, we guess celebrity Goldie Hawn is another special mention that needs to be included on this list for her 35-year relationship with Kurt Russell! In the span of that time, they've had one son together, a handful of stepchildren from both sides, and 5 fully-furnished homes, probably complete with home security systems. But the Foul Play star was once married to Gus Trikonis (1969 to 1976) and Bill Hudson (1976 to 1982), but the time combined is still relatively shorter than her current happy relationship with Russell. Perhaps not having a wedding is the secret to their long-lasting love life?
Chelsea Handler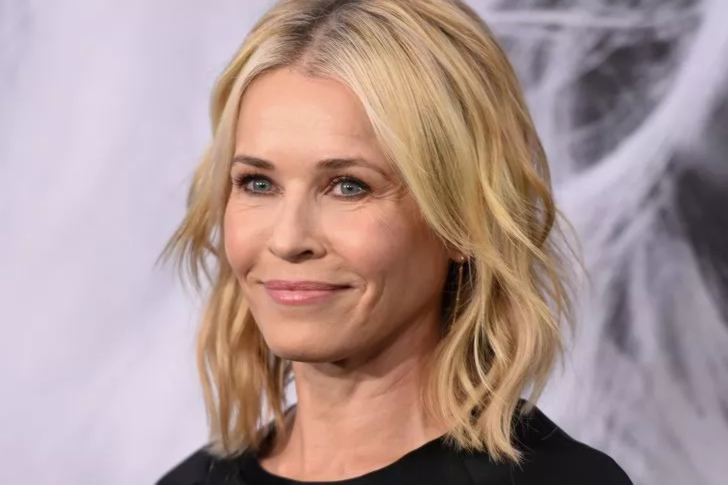 With Chelsea Handler always being in the limelight, she has learned to embrace questions about her personal life. The star has been outspoken about her relationships, and she has been straightforward with the decision that she might not be marrying anyone in the near future. As part of a Public Service Announcement (PSA) gag, Handler released an anti-marriage poster for her Netflix series titled Chelsea. In the one-minute video, the slogan states: "Marriage. You can say no.", which seems to gas up her beliefs. But it turns out, she has come around recently. As of the moment, she seems to have become more open to the idea of loyalty and commitment as strong foundations of marriage.
Owen Wilson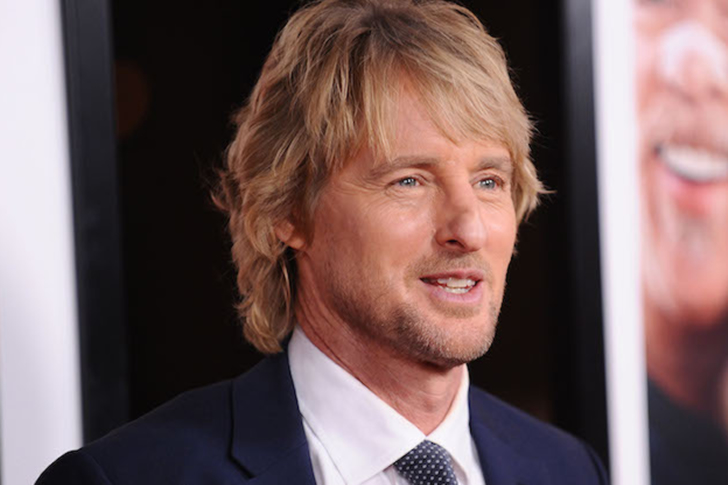 Owen Wilson is already a Hollywood old-timer, and you'd think by now, he would have managed to find his forever in the industry. But sad to say, this bachelor's still looking for love. In the midst of his search, he has had his fair share of Hollywood romances. This includes Sheryl Crow, who released the song Safe and Sound in 2002, dedicated to Wilson and is said to give credit to their relationship. Furthermore, Wilson has sons with ex-girlfriends Jade Duell and Caroline Lindqvist, as well as a daughter with Varunie Vongsvirates. Despite this, marriage seems to be far from his horizon!
Monica Lewinsky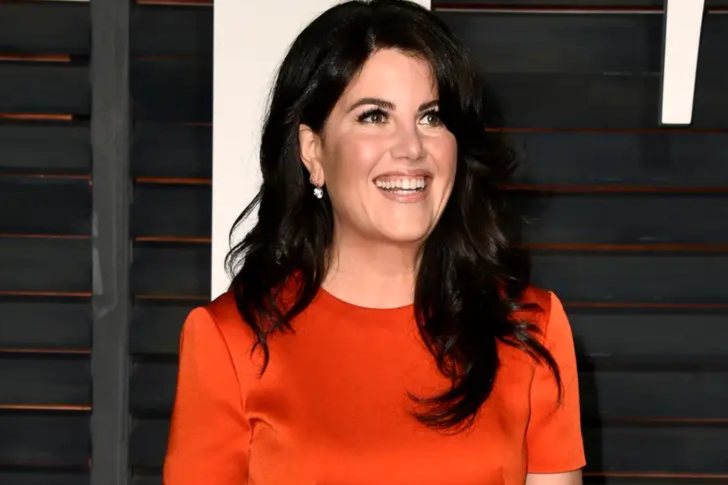 We guess Monica Lewinsky is a closed book with reinforced home security! As of the moment, she tries very hard to keep her personal life private and as far from the eyes of people as possible. Lewinsky says she is open to people asking, but that does not guarantee a straight answer out of her. Even if she does find happiness in love and it eventually leads to wedding bells, it's hard to say if she will let anybody in on the good news. While this secretive woman is open to wedded bliss, she claims that this is not her main concern. Currently, she is busy doing advocacy work.
Maya Rudolph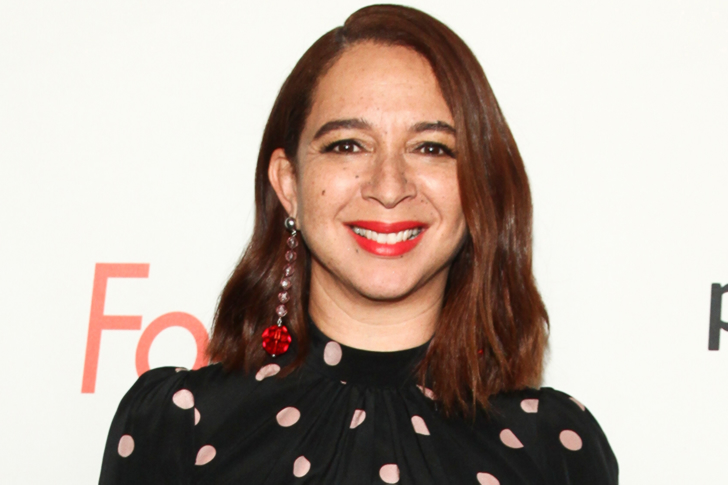 This comedienne has been in a longstanding relationship since 2001 with her partner Paul Thomas Anderson but surprisingly, they haven't said their vows yet. Although they are not legally married, the pair often calls each other husband and wife, especially during public appearances and interviews where their shared spark creates romantic electricity on-screen. Together, they have four children: three daughters named Pearl, Lucille, and Minnie as well as a son named Jack. Rudolph says that for her, the word husband means being the father of her children, living with him, and being a couple who is staying for good no matter what.