In the US, the average height is 5 feet 9 inches tall. However, not everyone has luckily reached this height— even the men in Hollywood. Several male celebrities are shorter than the average size. But despite their short stature, they have more prominent personalities, names, and even fame.
Well, who needs to be tall if you are as great as Al Pacino or as good-looking as Tom Cruise? Surely, it will never be an issue for these guys. Although they are shorter than the average person, they have managed to make a big name in the industry, credits to their excellent acting talent.
These two, along with other male celebrities, are not blessed with a tall height, prove that their stand is never a hindrance to become successful. The most important things are that they have the looks, the talent, and what it takes to be one of Hollywood's most sought-after actors.
Without further ado, meet these male celebrities who are considered the shortest men in Hollywood but biggest in names.
Jonah Hill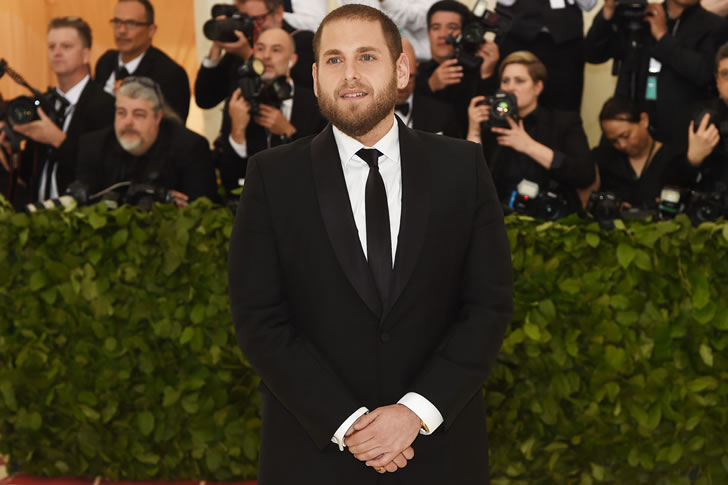 Jonah Hill stands 5 feet 7 inches. Although it is not too small, it hasn't reached the average male height either. Despite that, the 36-year-old star has managed to make a name for himself in Hollywood as an actor, director, producer, screenwriter, and, of course, comedian.
Hill used to be on the heavier side, but he successfully shed off the pounds – which became a more significant issue than his height itself. Credits to his nutritionist, he has lost a considerable amount of body fat that made him look good today. His Jump Street co-star Channing Tatum, known for his buff body, also has something to do with it. Tatum usually gives Hill weight loss advice, like eating less and working out, which are deemed to be effective.
Martin Freeman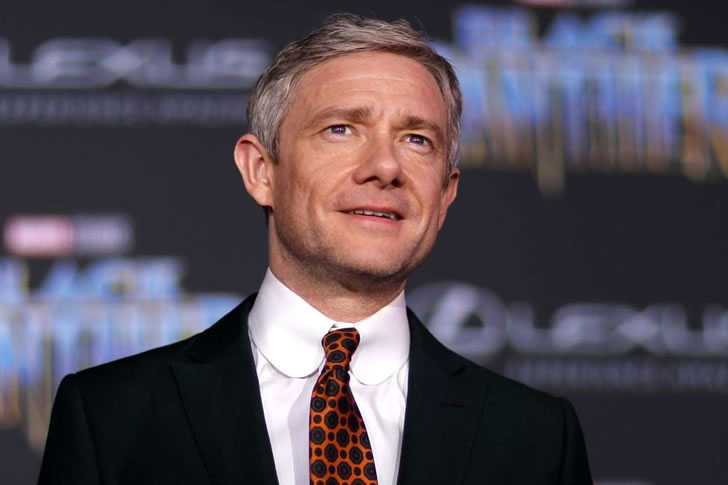 Martin Freeman is only 5 feet and 6 ½ inches. However, he doesn't let his shorter stand affect him at all. The 49-year-old star said in an interview that something big is not insurance that it is better. He even uses it as his advantage, leading the 2012 movie, The Hobbit: An Unexpected Journey. Freeman said he is in the film for a reason, and we seem to know what that reason is.
Anyhow, the English actor seems just to make fun of his height. As they say, size doesn't matter, which he proves right several times. He is included in some of the best TV and movie projects, like Sherlock opposite Benedict Cumberbatch and Fargo. He is also part of Black Panther and led the Netflix movie Cargo.
Jonathan Taylor Thomas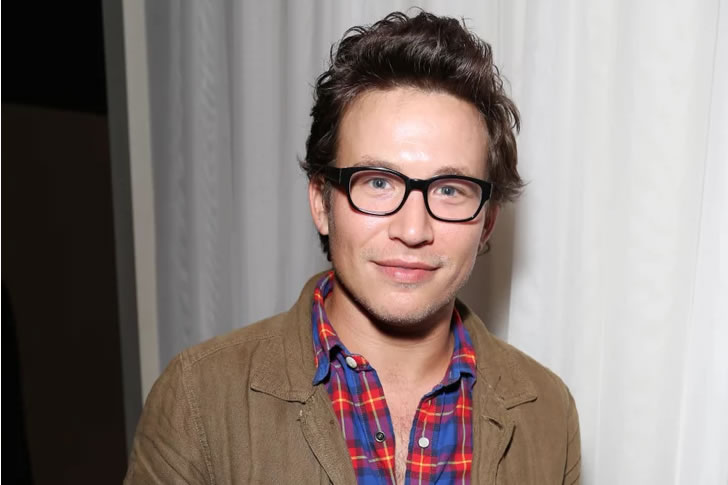 Jonathan Taylor Thomas may only be 5 feet 6 inches tall, but he has a huge role in Hollywood. Aside from being an actor, the 39-year-old star is also a director – a feat that not everyone can do. He has directed three episodes of the famed TV series Last Man Standing, in which he also stars as John Baker/Randy.
He also gets acting credits from several TV and movie projects, like The Extra, Veronica Mars, 8 Simple Rules, Smallville, and more. He rose to prominence when he joined the sitcom Home Improvement when he was a teenager that made him a heartthrob in the 1990s. He also lent his voice for Simba in the animated movie, The Lion King and Pinocchio in 1996's The Adventures of Pinocchio.
Humphrey Bogart
Humphrey Bogart stood 5 feet 8 inches – just an inch shy to reach the average male height. He might be the tallest guy on this list, but he still worried that fans might find him too small compared to his Casablanca co-star, Ingrid Bergman, who was 5 feet 7 ½ inches tall. Just half an inch more, and they would have had the same height, mostly if she wore high heels.
So, to make amends, Bergman made some adjustments to some degree. She had to slouch her body when they were seated together on the sofa in some scenes. To make him look taller, Bogart had to sit on extra cushions, so it would never feel awkward for him, Bergman, and their viewers.
Alan Ladd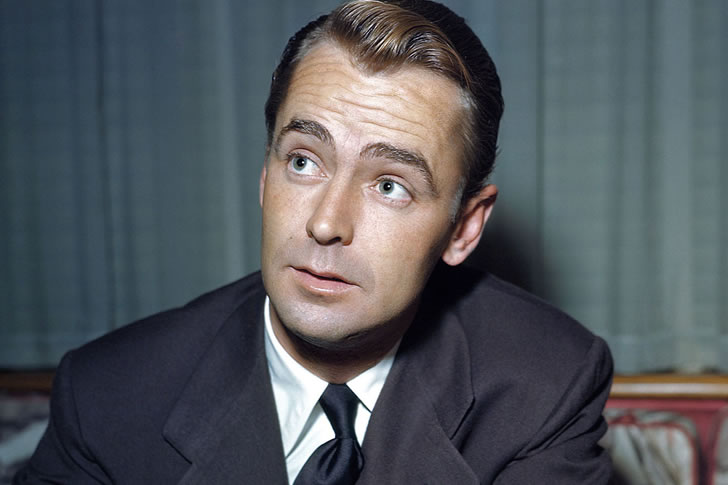 Another star who had some issues with his tall co-stars was Alan Ladd. The film noir star of the 1940s only stood 5 feet 6 inches and would stand on boxes at times to make him appear as tall as his female counterparts. Her leading ladies were also not allowed to wear high heels but flat ballet shoes instead – huge savings from their investment money. They also had to lower their heights by standing in trenches.
Despite his short height, it was never a problem for Ladd at all. He still found success during the 1940s to the 1950s. Aside from being an actor, he was also a TV producer. Some of the successful films he did were Shane, This Gun for Hire, The Glass Key, and The Blue Dahlia.
Dave Franco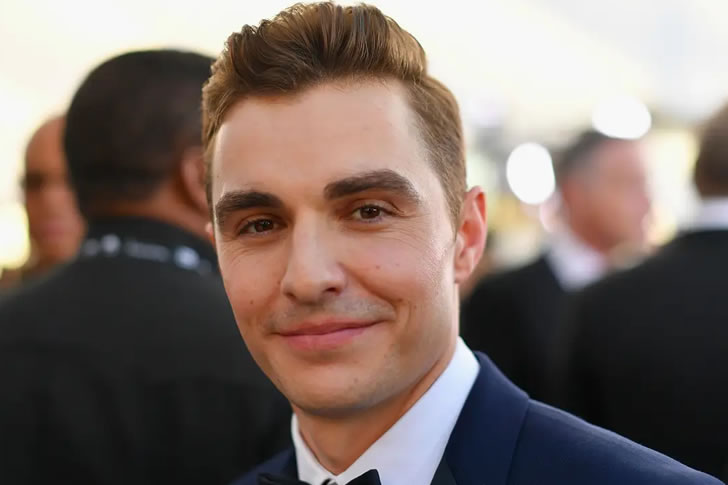 Dave Franco is 5 feet 7 inches tall. He is relatively shorter than his older brother, James Franco, who stands 5 feet 11 inches tall, but it is never an issue at all. He is a successful actor and director who started his career by doing small roles. He then had a starring role in the comedy series Scrubs and a breakthrough in the movie 21 Jump Street.
When he did the zombie drama Warm Bodies in 2013, he was asked what he would do if the undead took over the world. He then gave credits to his height, saying he would put it to good use by going up in the hills and shooting every one of the zombies from above. The tall guys? They would be below, fighting the undead.
James McAvoy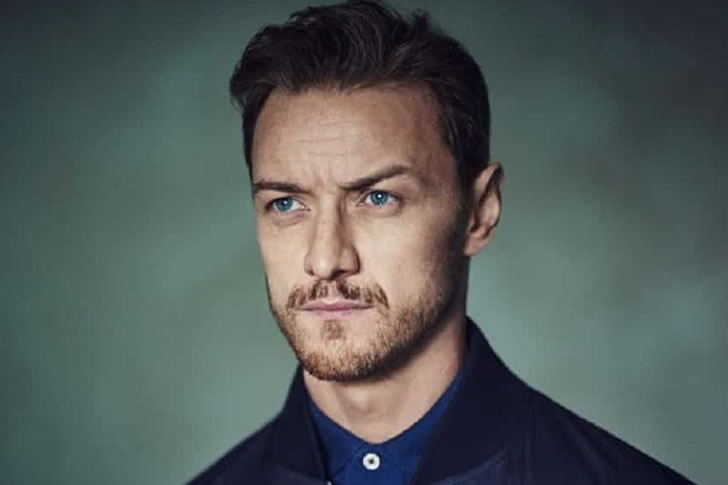 James McAvoy may be a little short in his height of 5 feet 7 inches, but he is big in talent. His most notable TV work is the thriller TV series State of Play and the science fiction miniseries, Children of Dune. Who could also forget his outstanding performance in the 2016 movie, Split?
Despite the huge credits he receives for his acting, McAvoy said he's not the classic lead man, like Brad Pitt. Although he acknowledged he was not ugly, he's just not that kind of guy. The 41-year-old star said these things when he did the 2007 romantic war drama, Atonement, opposite Keira Knightley. His other most remarkable film projects are Glass and X-Men: First Class, among others.
Aziz Ansari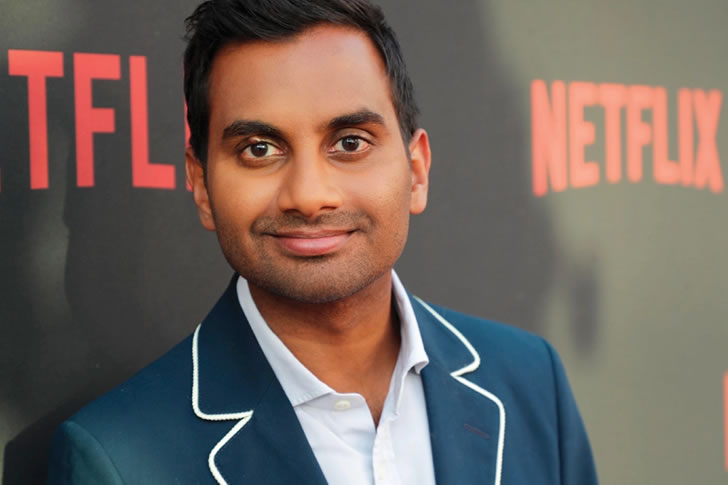 Aziz Ansari stands 5 feet 6 inches, which seems to be the short male celebrities' standard height on this list. He is an alum of the hit sitcom Parks and Recreation and a famed actor, writer, producer, director, and comedian.
Despite his small height, he managed to out-dress Jon Hamm, whose height is 6 feet 2 inches, saying it was a win for "short men worldwide." At the time, they both donned dark blue suits, thanks to their credit cards. But despite the similarities of their outfit, Ansari's outfit looked much well-tailored. It was said to be a great example of how a perfect cloth could make a man stand a foot taller than anyone else. For fairness, Hamm is just a few inches taller than Ansari.
Jonathan Lipnicki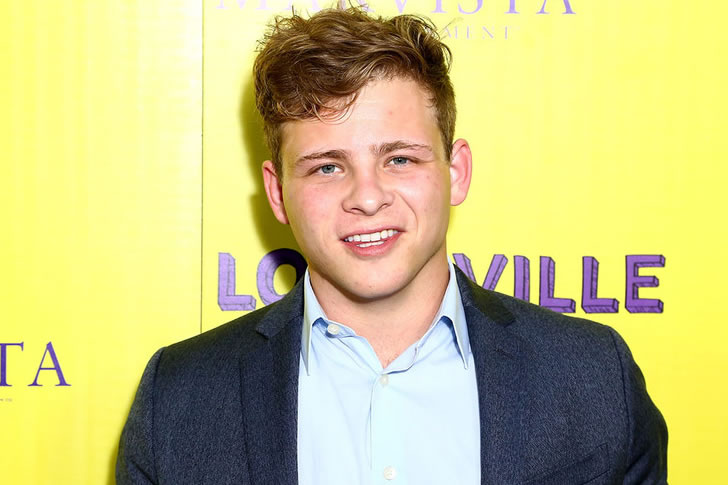 Jonathan Lipnicki is just an inch shy to have the average height of a man. He stands 5 feet 8 inches, and his size is never a problem at all. He started in the business at the tender age of five. He had already worked with the big names in Hollywood, like Tom Cruise and Renee Zellweger in the movie Jerry Maguire. If you could remember the kid in the eyeglasses, yep, that's him, and he is now 30 years old. He is also the kid in the family-friendly films Stuart Little and Like Mike.
Despite his success as a child actor, Lipnicki doesn't want to use it as his insurance to make it big in Hollywood. He still wants to continue taking theatre classes to improve his skills more.
Elijah Wood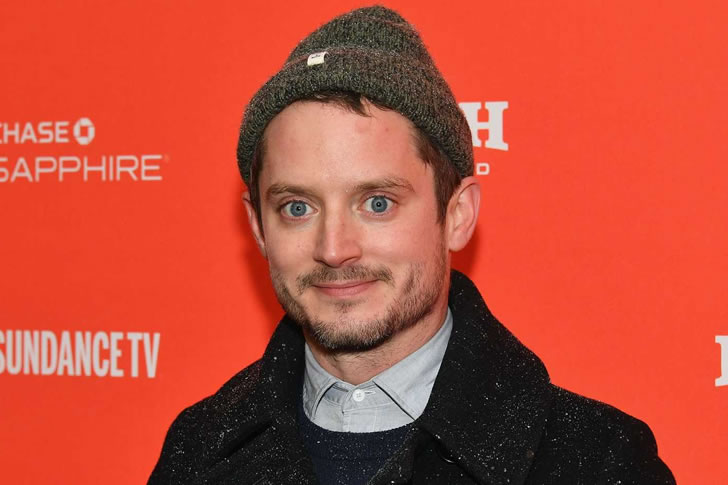 Elijah Wood's height, which stands at 5 feet 6 inches tall, is maybe a huge advantage for him. Why? Just like Steve Martin, he may be in The Lord of the Rings trilogy movie for a reason. Here, he played the role of a hobbit, as well as other The Hobbit movies, which were part of the franchise. Don't get us wrong; Wood rose to prominence because of these films. His height is also never an issue at all.
Although he is best known as Frodo Baggins, Wood revealed he was often mistaken for the Harry Potter actor Daniel Radcliffe. The degree of their faces' similarities is uncanny. Wood is also proud that he is an inch taller than Radcliffe, who is 5 feet 5 inches tall.