In the US, the average height is 5 feet 9 inches tall. However, not everyone has luckily reached this height— even the men in Hollywood. Several male celebrities are shorter than the average size. But despite their short stature, they have more prominent personalities, names, and even fame.
Well, who needs to be tall if you are as great as Al Pacino or as good-looking as Tom Cruise? Surely, it will never be an issue for these guys. Although they are shorter than the average person, they have managed to make a big name in the industry, credits to their excellent acting talent.
These two, along with other male celebrities, are not blessed with a tall height, prove that their stand is never a hindrance to become successful. The most important things are that they have the looks, the talent, and what it takes to be one of Hollywood's most sought-after actors.
Without further ado, meet these male celebrities who are considered the shortest men in Hollywood but biggest in names.
Jonah Hill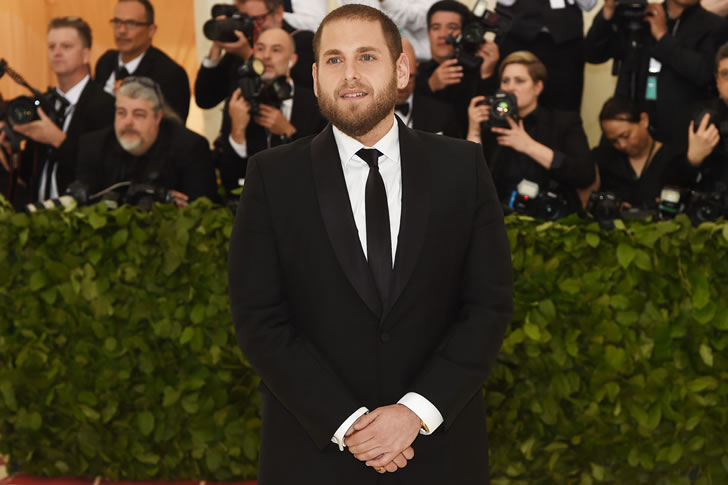 Jonah Hill stands 5 feet 7 inches. Although it is not too small, it hasn't reached the average male height either. Despite that, the 36-year-old star has managed to make a name for himself in Hollywood as an actor, director, producer, screenwriter, and, of course, comedian.
Hill used to be on the heavier side, but he successfully shed off the pounds – which became a more significant issue than his height itself. Credits to his nutritionist, he has lost a considerable amount of body fat that made him look good today. His Jump Street co-star Channing Tatum, known for his buff body, also has something to do with it. Tatum usually gives Hill weight loss advice, like eating less and working out, which are deemed to be effective.