Tom Cruise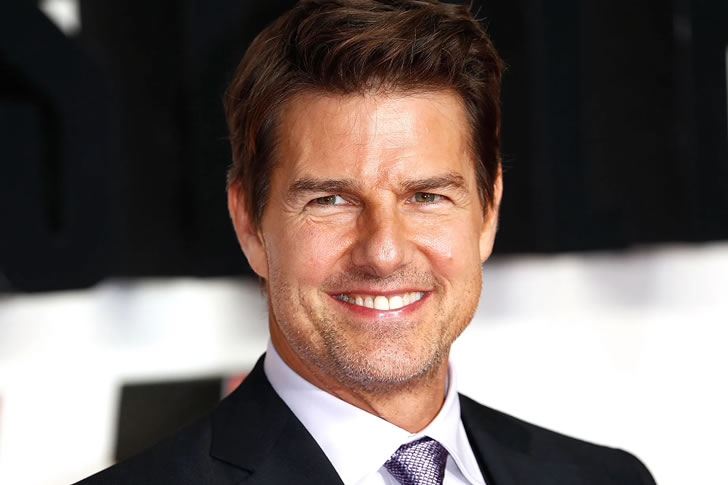 Nobody knows the exact height of Tom Cruise, but some say he is 5 feet 7 inches tall. Aside from his big career and controversial love life, there are a lot of talks about his height. If you're Cruise, one of the A-list stars in Hollywood, this is not surprising at all. There are assumptions that the 58-year-old star only stands 5 feet 5 inches.
In fact, there are claims he is only making an investment on heeled boots or shoe lifts to make him appear taller than he is. With his fame, it looks like it is never an issue at all. His height has nothing to do with his successes, especially in his excellent acting skills and stunts that will be once again seen in the upcoming Mission Impossible 7.
Bruno Mars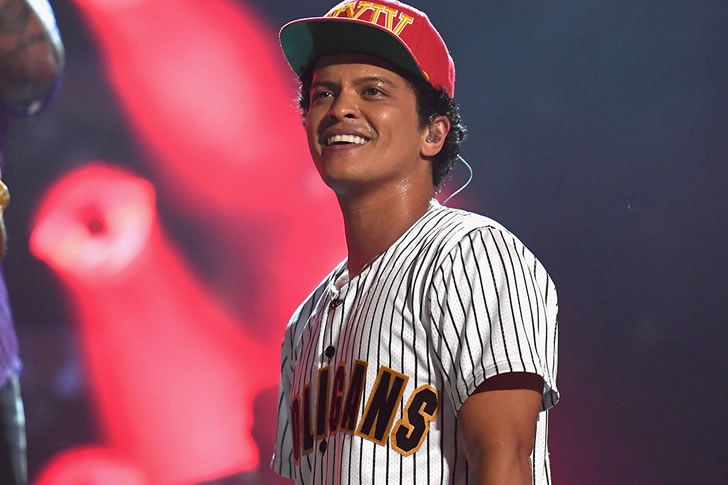 Bruno Mars may be small in height but not in his career. He stands 5 feet 5 inches, but he is one of the world's most famous performers. His talent is also not only confined to being a singer. He is also a songwriter, record producer, multi-instrumentalist, and dancer.
He gets credits for his invaluable stage performances. He can almost do anything, from pop to R&B to funk to soul to reggae to hip hop and even to rock. The 35-year-old star's songs are not only limited to streaming services; fans can also hear his music as part of film soundtracks, like in Pitch Perfect. Mars also ventured into acting. He lent his voice to the role of Robert in the animated movie series Rio 2.
Jack Black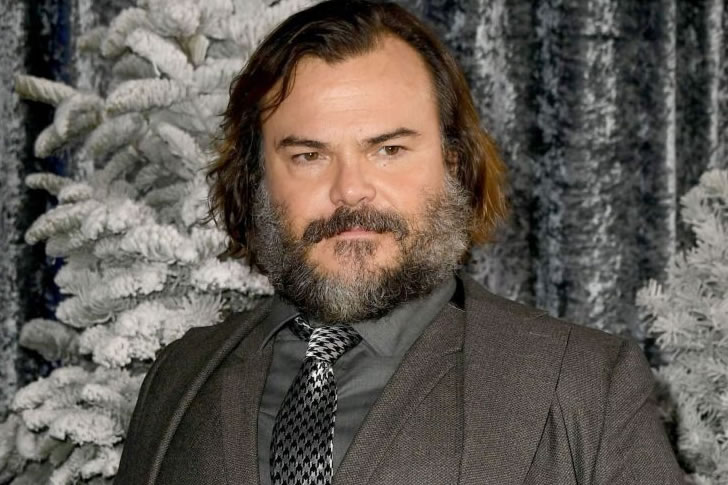 Will Jack Black be affected by his height? He is not too small anyway. He stands 5 feet 7 inches – a giant in the movie Gulliver's Travels. The 51-year-old is indeed a big man in Hollywood. Besides being an actor, he is also a famous comedian, singer, songwriter, and YouTuber. He is part of the renowned comedy rock duo, Tenacious D, opposite Kyle Gass.
He has also made a big name for himself, appearing in a number of films such as High Fidelity, Shallow Hal, King Kong, Jumanji: Welcome to the Jungle, and more. Black's acting credits will also not be complete without the 2003 hit movie, School of Rock. Today, he is mostly busy on his own YouTube channel, Jablinski Games, featuring his everyday life with his son and gaming content with millions of subscribers.
Dustin Hoffman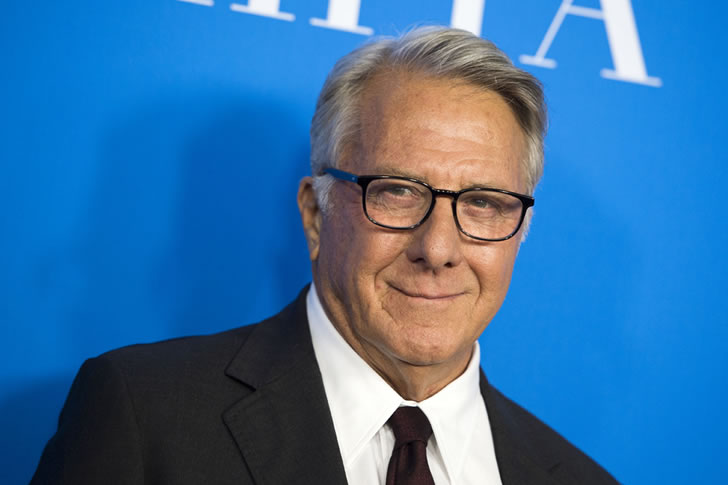 If you're Dustin Hoffman, will your height still matter? The 83-year-old star has a lot of box office hit movies that can speak for themselves. He is also an award-winning actor who has bagged several credits and accolades. Some of the most successful films he did are The Graduate, Midnight Cowboy, Rain Man, and Hook. He may stand 5 feet 6 inches tall, but his success is much bigger than this.
In an interview, Hoffman said he was well aware of his height. So, he was quite surprised that director Mike Nichols still cast him to be part of the 1967 film The Graduate despite being shorter than other actors. He explained Nichols chose to give the role to a "short, funny-looking guy" instead of a tall, handsome man.
Al Pacino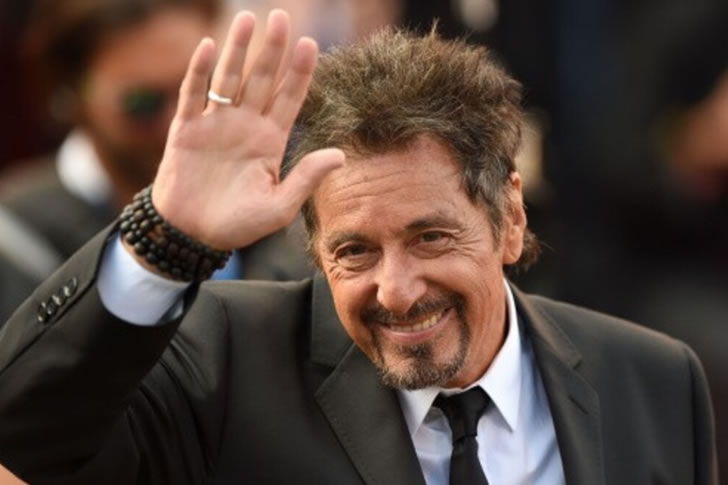 Al Pacino may only stand 5 feet 7 inches, but he has one of Hollywood's most successful careers. He has a career spanning over five decades, receiving numerous awards and nominations from different award-giving bodies. In fact, he is one of the few performers who have received the Triple Crown of Acting.
The 80-year-old star is mostly known for his gangster roles, like in The Godfather, Scarface, and his most recent film, The Irishman. But did you know that when he did The Godfather in the 1970s, the Paramount producers thought he was too short for his role? The degree of actor they were looking for at a time was someone who was like Robert Redford, who stands 5 feet 9 inches. However, the film director, Francis Ford Coppola, supported Pacino instead.
Joe Pesci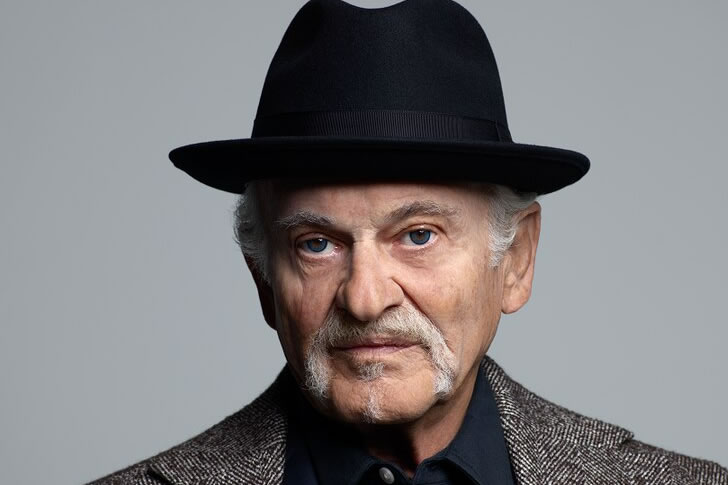 Many have noticed Joe Pesci does not reach the standard height of men in the US. He only stands 5 feet 4 inches, but he is still known as an overall bad guy. The 77-year-old star proves a man does not need to be big to be intimidating. He just needs to be part of Martin Scorsese films and works with the likes of Al Pacino and Robert De Niro.
Oh, in case you forget, he is the bad guy in the iconic film Home Alone, who needs the help of his lawyer with all the wrongdoings his character did to Kevin. Other films that star Pesci are My Cousin Vinnie, Casino, Goodfellas, and the most recent is the acclaimed Netflix movie The Irishman.
Kevin Hart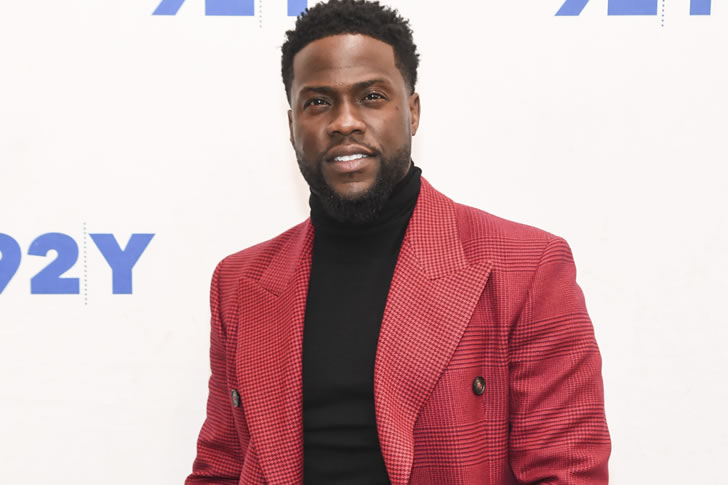 Your all-around funny guy, Kevin Hart, stands 5 feet 4 and a half inches. Well, you do not have to be a big man to make everyone laugh. All he needs is with and a perfect degree of sense of humor. The 41-year-old star makes his height a subject of his jokes, and he does not mind.
In one of his videos, Hart revealed that what people might know about him was his height. Some people thought he was only 5 five 4 inches, but he liked to emphasize he was half an inch bigger than that. Hart's claim was said to be his response in a magazine's infographic about his height that said he was only 5 feet 2 inches tall.
Nathan McMullen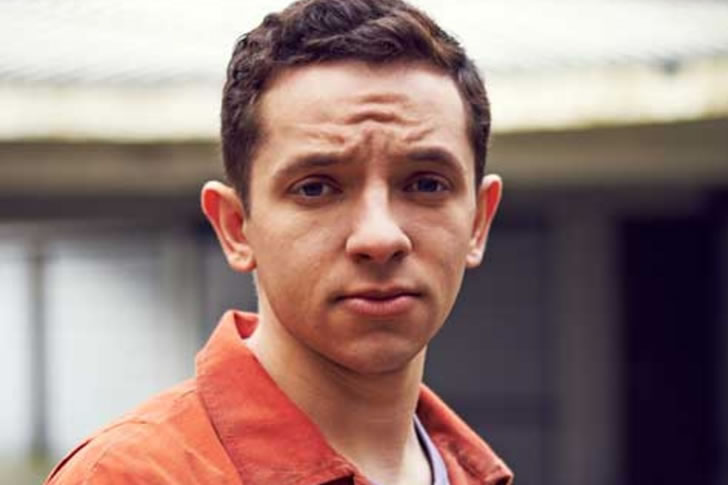 Nathan McMullen rose to prominence when he did the role of Fin in Misfits and a barman in Kelly + Victor. But what people do not know about him is he only stands 5 feet 3 inches. Well, his height is never a big issue for either him or his career at all. He has done several TV and movie projects.
He also has credits in the renowned TV series Doctor Who as Wolf the elf. Other shows that he did are The Driver, Coronation Street: A Knight's Tale, Headless: The Ed Shales Story, and Shooting Fish. McMullen is also into theatre and returned on stage to continue his work for Everyman Theater. Some of the plays he did are Paint Your Wagon, The Big I Am, and A Clockwork Orange.
Michael J. Fox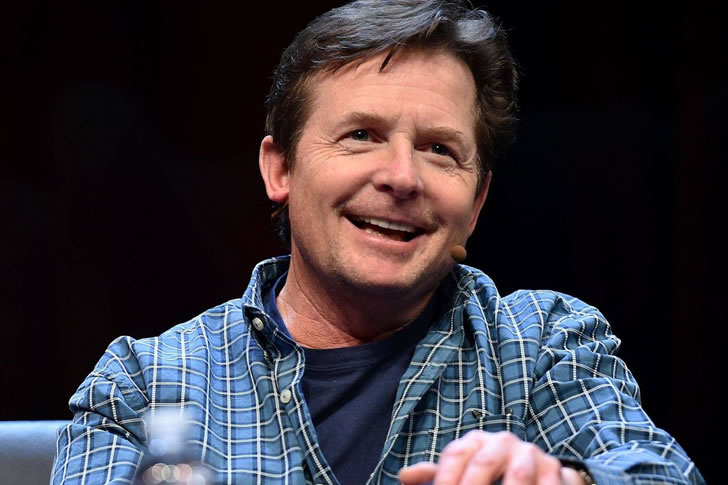 Michael J. Fox is also one of the shortest men in Hollywood. He stands 5 feet 4 inches tall, but that does not stop him from conquering the entertainment industry. Back in the 1980s to the early 1990s, the 59-year-old star dominated the big screen with his Back to the Future movie series that ran for three movies until 1990. He also led the TV series Family Ties from 1982 to 1989. Today, Fox is rarely seen both on the small and big screens.
He now mostly spends his time to spread awareness for his advocacy regarding Parkinson's Disease. With the right investment money, Fox has raised almost $1 billion to support the said cause. Aside from his incredible acting career, people also salute Fox for his move.
Danny DeVito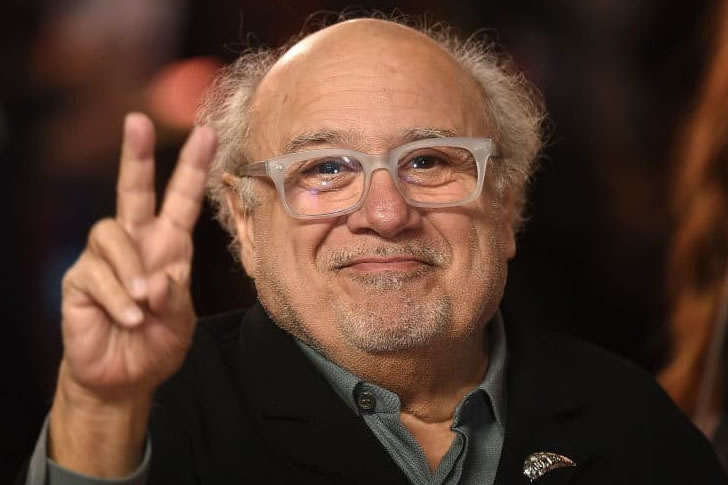 Danny DeVito may be the shortest man in Hollywood on this list. He only stands 4 feet 11 inches, but he is one of the most famous stars in the industry, not to mention one with the biggest names.
In an old interview, the 75-year-old star said he wanted to be comfortable with his height and have friends by compensating for his short size with his big personality. He found it most awkward when there were school dances. Despite his stand, DeVito got credits for being a fan-favorite. People loved him when he was on It's Always Sunny in Philadelphia. Also, who would ever forget his roles in Matilda and Twins? He, too, perfectly gave justice to Penguin's role in the 1992 Tim Burton movie, Batman Returns.